Every nonprofit needs to have an effective digital presence in today's world. But how do you go about building your digital presence and what are the most important social media platforms? Is it Facebook, TikTok, or Instagram? And then beyond social media, how important is it for nonprofits to have their own videos as part of their overall social media strategy? Rob's guest has grown his digital presence from literally nothing to now reaching 30 million people with some posts.
Rob's guest today is Tom McGowan, CEO of All Things Good Company, whose mission is to show the good side of humanity and is a one-of-a-kind service, set out to find good things and share them in the world.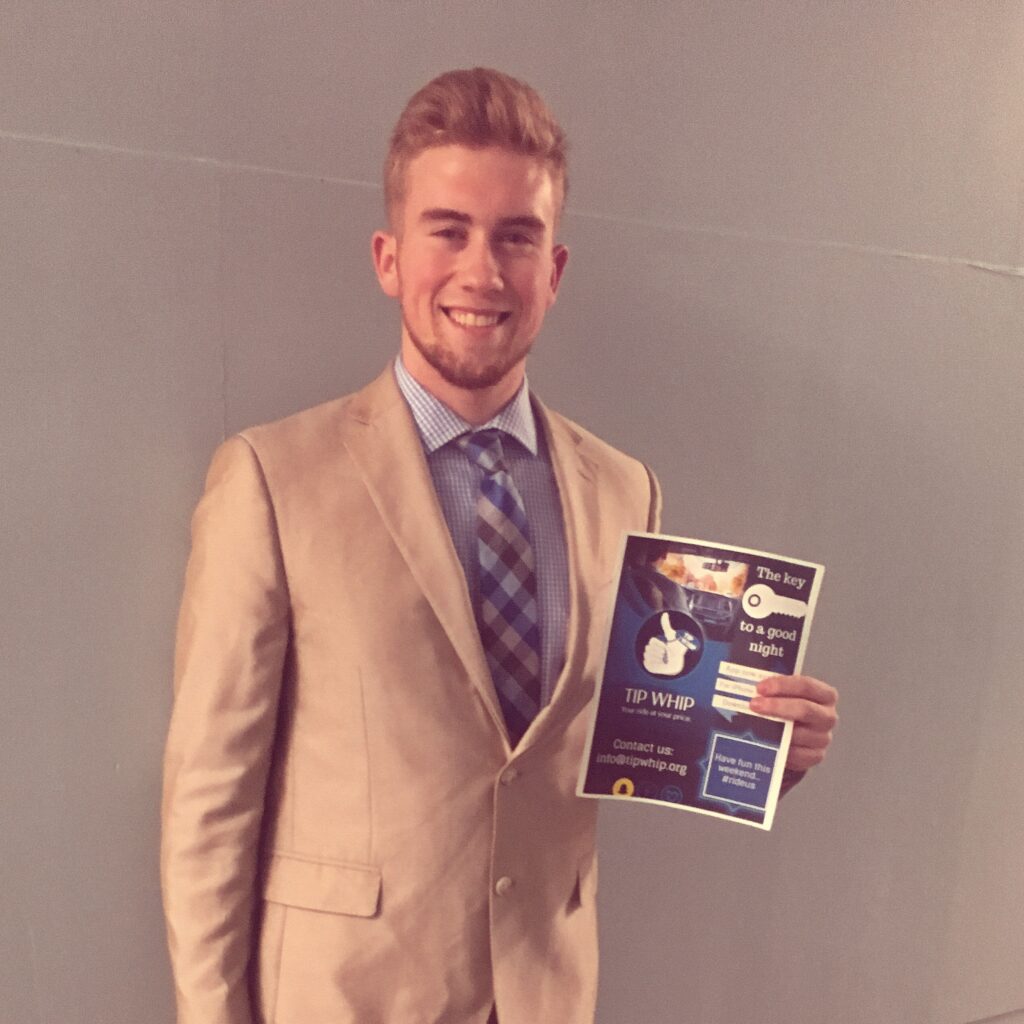 Tom explains why All Good Things wants to elevate the nonprofit sector and how he worked to get eyes on his digital brand and help nonprofits do the same. He shares the nuts and bolts of building your social media base so you can tell your organization's story. Tom also addresses ways to utilize video content even with little to no budget options. He breaks down how different platforms engage different demographics and why engaging your target audience is key. He discusses the value of social media advertising and other ways to promote your organization. Finally, Tom talks about how just a little bit of research got him a lot of celebrity coverage and how your nonprofit organization can too.
Links to Resources:
All Good Things Company Instagram: https://www.instagram.com/allthingsgood/
Facebook: https://www.facebook.com/AllThingsGoodCompany
Twitter: https://twitter.com/AllThingsGoodCo
TikTok: https://www.tiktok.com/@allthingsgoodco
YouTube: https://www.youtube.com/channel/UCg7OR9D3pvT-TCeUs-beK5A
Website: https://www.theatgco.com/
If you have questions or want to come on the show, email Rob at rob@ccofpc.org
To be added to the monthly email update, go to http://nonprofitleadershippodcast.org/
Podcast: Play in new window | Download
Subscribe: RSS