Good to Great by Jim Collins is a fantastic leadership book that discusses how great companies each have a common trait of finding a way to continue growing and innovating, year after year. And according to Collins' research, one of the key ways these companies achieve greatness is by preserving the core while stimulating progress. How can you do the same so that you might have a great organization? Rob's guest today has successfully implemented this into her leadership experience at the Ronald McDonald House Charities.
Rob's guest today is the Ronald McDonald House Charities President and CEO, Kelly Dolan. The Ronald McDonald House Charities programs help alleviate some financial burdens for families with sick children and provide nearly $772 million in hotel and meals expenses.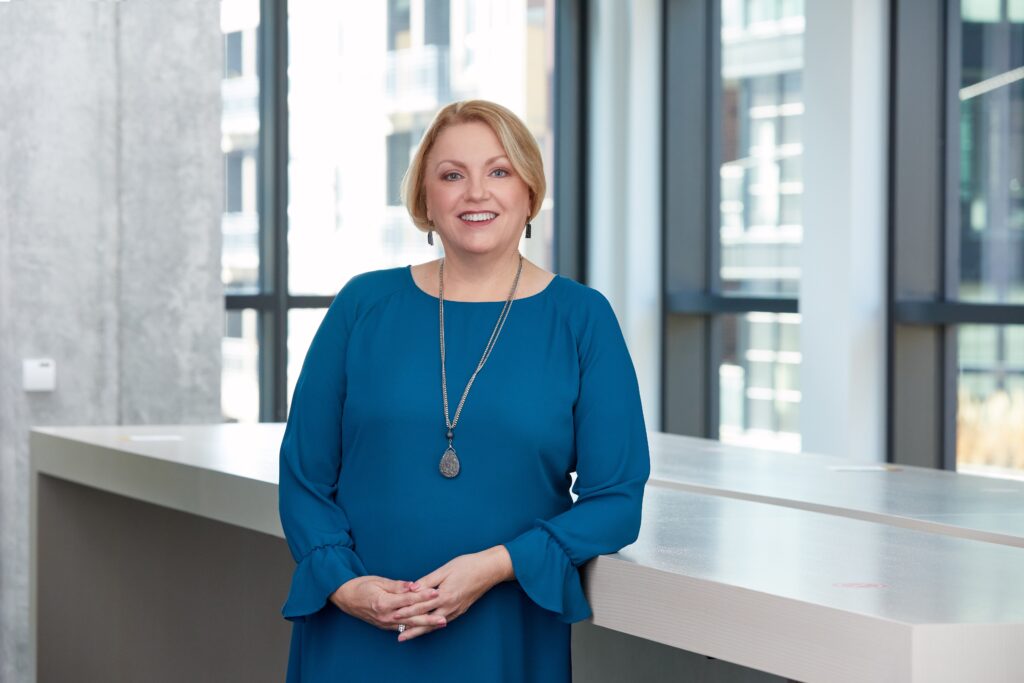 Kelly shares her transition from Chief Marketing and Development Officer to CEO, and the long term benefits of succession planning and promoting from within your organization. She breaks down the importance of coaching and mentoring the talent you have, regardless of the size of your organization, and outlines the 3 core programs of the Ronald McDonald House Charities and the full continuum of care they strive to provide families and communities in need. Kelly discusses why communication, strong relationships and trust are vital for any nonprofit or organization to build a solid foundation that actually allows them to innovate, pivot and continue services in times of crisis like the current pandemic. In addition, she recalls how she navigated her most challenging leadership decisions and why she believes a calm presence and empathy are crucial when it comes to leading in this new normal. Finally, Kelly describes why staying current on politics, pop culture and reading biographies are her top choice to broaden her awareness as a leader.
Links to Resources:
Ronald McDonald House Charities: https://rmhc.org/
If you have questions or want to come on the show, email Rob at rob@ccofpc.org
To be added to the monthly email update, go to http://nonprofitleadershippodcast.org/
Podcast: Play in new window | Download
Subscribe: RSS