Change is the one constant in our world, and most of us reluctantly acknowledged this truth perhaps never more than this past year. We all have been through so much change and we're still going through more change. How can you as a leader adapt effectively to our ever-changing environment, especially as it relates to your organization's culture and leadership challenges?
Rob's guests today are Dave Jones and Phyllis Hockett, co-founders of Pathway Associates. They have many years of experience between them and are full time consultants who are dedicated to raising up effective leaders for today's nonprofits.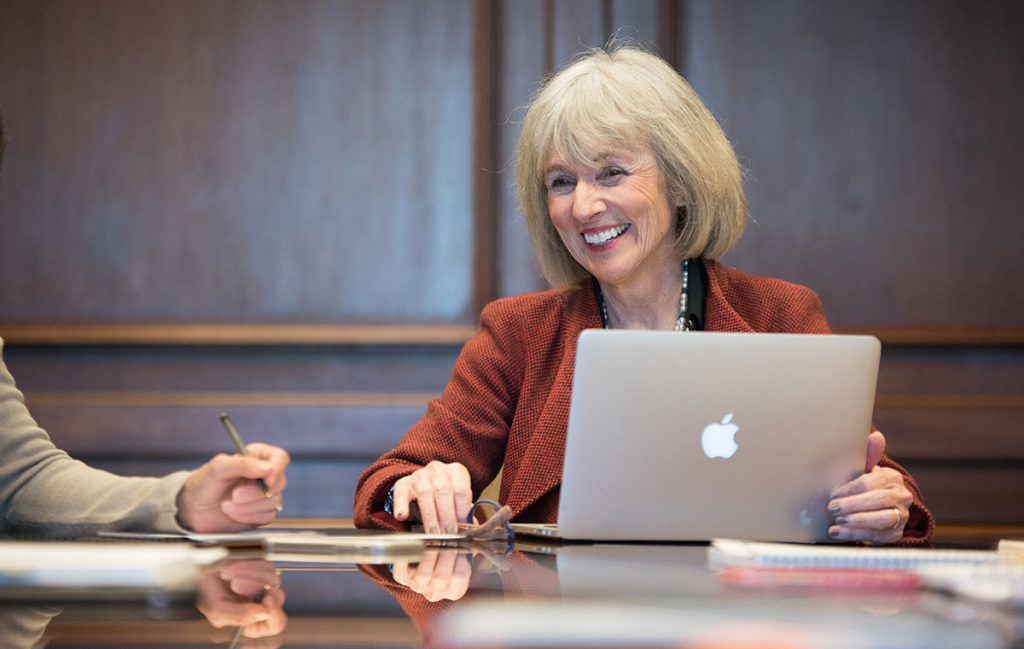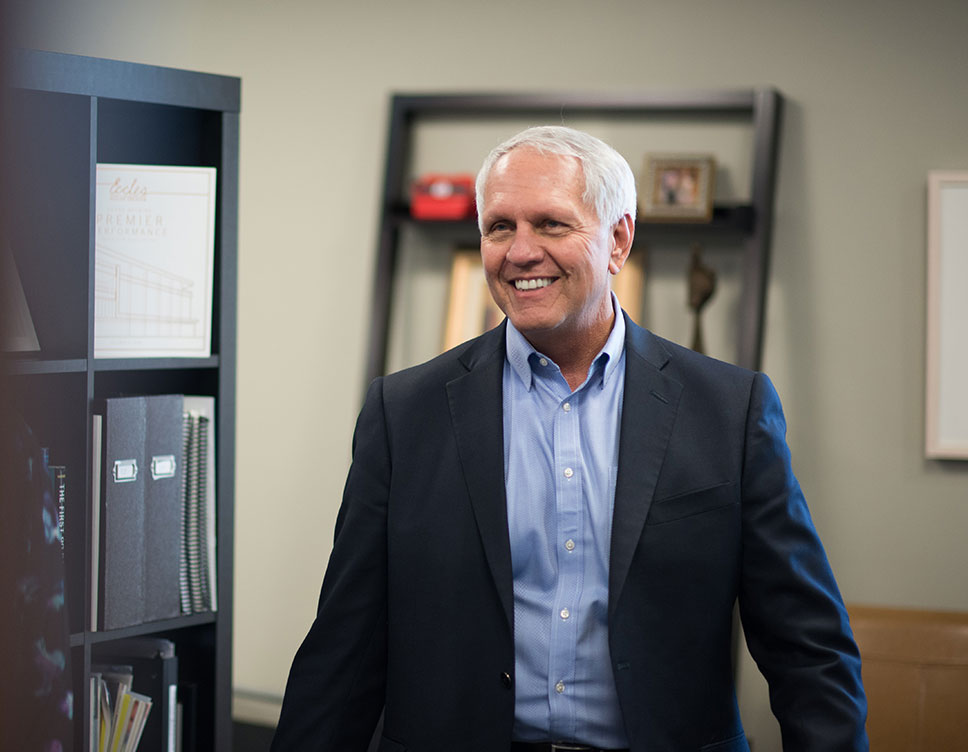 Dave and Phyllis discuss current trends they're witnessing in organizations and how the pandemic has permanently affected nonprofits either for the good or the bad. They address this era of transformative change and why it's critical for organizations to have forward-thinking leadership ready to adapt as needed. They explain why it's important to focus on relationships and the return on investment when it comes to events and leveraging technology for fundraising. They share advice for how to achieve a healthy balance of advocacy without becoming too political, being mindful of IRS limitations, and staying true to your mission. They give examples of how organizations can double their impact by working together in successful collaboration. Phyllis and Dave also talk about why leadership is critically important to creating a positive culture and how a board's culture of philanthropy can affect an organization. They share what leadership methods they believe are necessary to bring about social change and the practices that have shaped them personally as leaders. Finally, they explain the value of having a beginner's mind and why it's okay to not have all the answers as long as you're willing to keep learning.  
Links to Resources:
Pathway Associates – https://www.pathwayassoc.com/
If you have questions or want to come on the show, email Rob at rob@ccofpc.org
To be added to the monthly email update, go to http://nonprofitleadershippodcast.org/
Podcast: Play in new window | Download
Subscribe: RSS