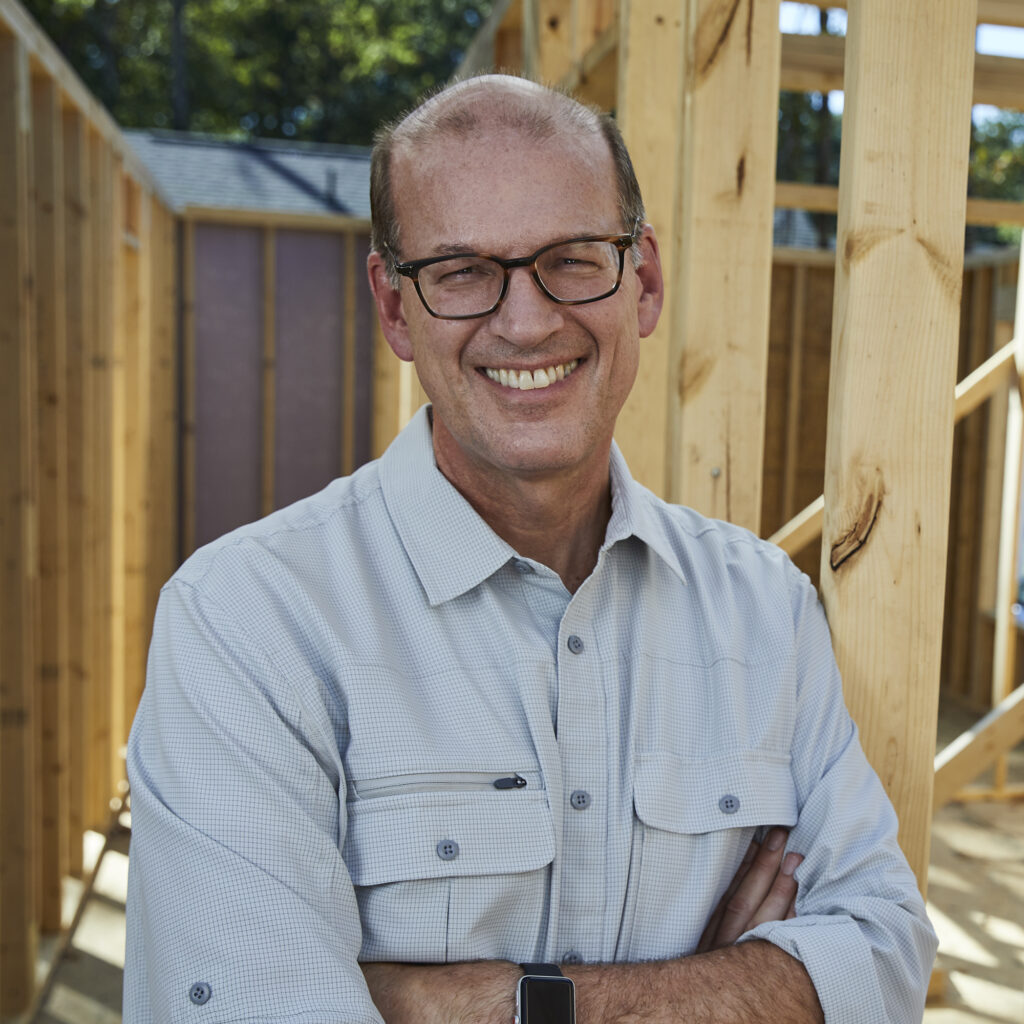 Habitat for Humanity was founded in 1976 and is one of the strongest nonprofit brands in the United States. Many nonprofit leaders can learn valuable lessons from this impactful organization that has changed lives all over the world. Rob's guest, Jonathan Reckford, shares some of his insights on a variety of topics that affect nonprofit organizations.
Jonathan is the CEO of Habitat for Humanity. Habitat for Humanity is a global nonprofit housing organization working in local communities across all 50 states in the U.S. and in approximately 70 countries. Habitat's vision is of a world where everyone has a decent place to live.
Jonathan explains how existing trends were made worse due to the COVID pandemic and why he thinks things will continue to remain complex for the nonprofit sector for years to come. He also shares the two biggest leadership lessons he was taught due to the challenges brought on by the pandemic. Jonathan believes that community service is the antidote to polarization in our world. He describes ways in which Habitat for Humanity is being more intentional in building bridges between people of different backgrounds. Jonathan also explains that unrestrictive giving is critical due to the impact nonprofits can have through these kinds of donations. Finally, he discusses the initiatives that Habitat for Humanity is focusing on, in order to alleviate the current housing crisis.
Mentioned:
Habitat for Humanity

Jonathan Reckford on LinkedIn
Links to Resources:
To be added to the monthly email update, go to http://nonprofitleadershippodcast.org/
If you have any suggestions for the show, email nonprofitleadershippodcast@gmail.com
This Episode is sponsored by:
Heller Consulting: https://teamheller.com/nlp
Amalgamated Bank: https://amalgamatedbank.com/nonprofitinvesting
First Republic Bank: https://www.firstrepublic.com/
Podcast: Play in new window | Download
Subscribe: RSS