It can be difficult to see actual change to today's big problems, especially when starting at the federal level. Change usually occurs due to the efforts of dedicated individuals at the local level. Rob's guest shares how a program at Harvard Business School is dedicated to solving big issues by bringing together local leaders from all over the United States.
Rob's guest today is Dr. Jan Rivkin who is the Senior Associate Dean and Chair of the MBA program at Harvard. He is also a professor in the Strategy Unit at Harvard Business School. Dr. Rivkin is also credited with starting YALP, the Young American Leaders Program.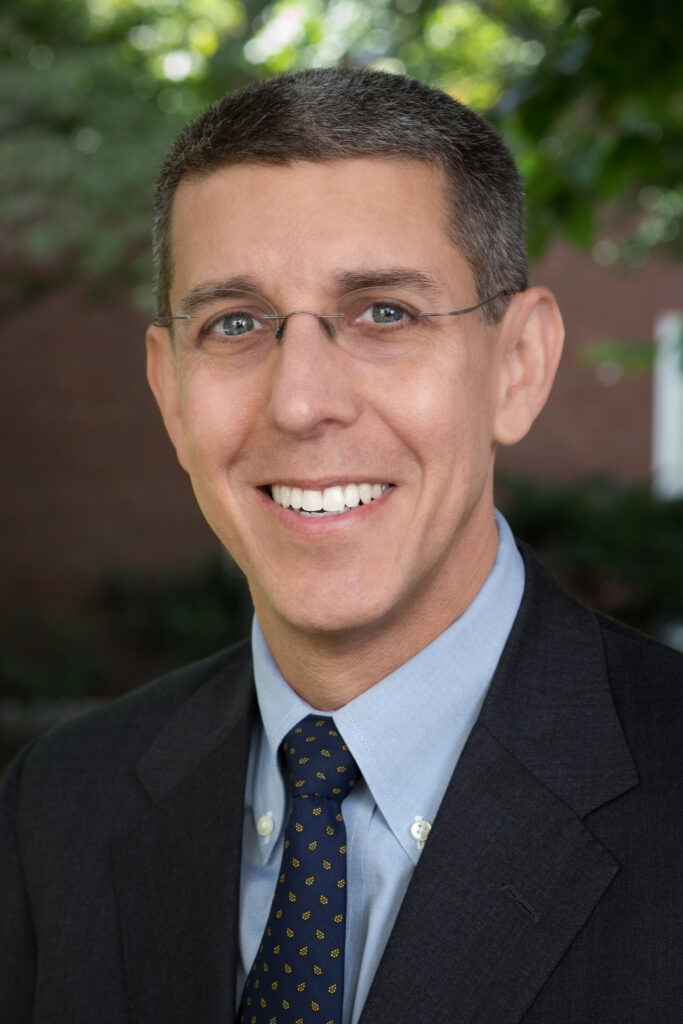 Jan explains his role at Harvard Business School and why he was led into academia. Jan shares that while involved in the US Competitiveness Project which started in 2011, he and his colleagues at Harvard realized the US economy was lacking shared prosperity. Jan explains that they realized sustainable change would not come from the federal level alone because of the gridlock that often occurred at this level. This prompted the Harvard Business School to create a program that would aim to solve these issues. Jan describes how the Young American Leaders Program chooses the participants each year and what the program provides to these leaders from across the United States. Jan shares some examples of the positive influence the program has made in US cities and the benefits of addressing issues at the local level. Rob gets the opportunity to share about his experience of participating in the program and adds what he found most impactful when he was a part of YALP.
Links to Resources:
If you have questions or want to come on the show, email Rob at nonprofitleadershippodcast@gmail.com
To be added to the monthly email update, go to http://nonprofitleadershippodcast.org/
If you have any suggestions for the show, email nonprofitleadershippodcast@gmail.com
Podcast: Play in new window | Download
Subscribe: RSS