Today's episode is Part 2 of a fascinating conversation with Dr. Jan Rivkin of the Harvard Business School. In Part 1, Doctor Rivkin dives deep into how the Young American Leaders Program (YALP) is solving important problems by bringing together local leaders from all over the United States. In today's episode, he explains how one can develop the skills that are necessary to be a successful leader.
Dr. Jan Rivkin is the Senior Associate Dean and Chair of the MBA program at Harvard. He is also a professor in the Strategy Unit at Harvard Business School. Dr. Rivkin is also credited with starting YALP.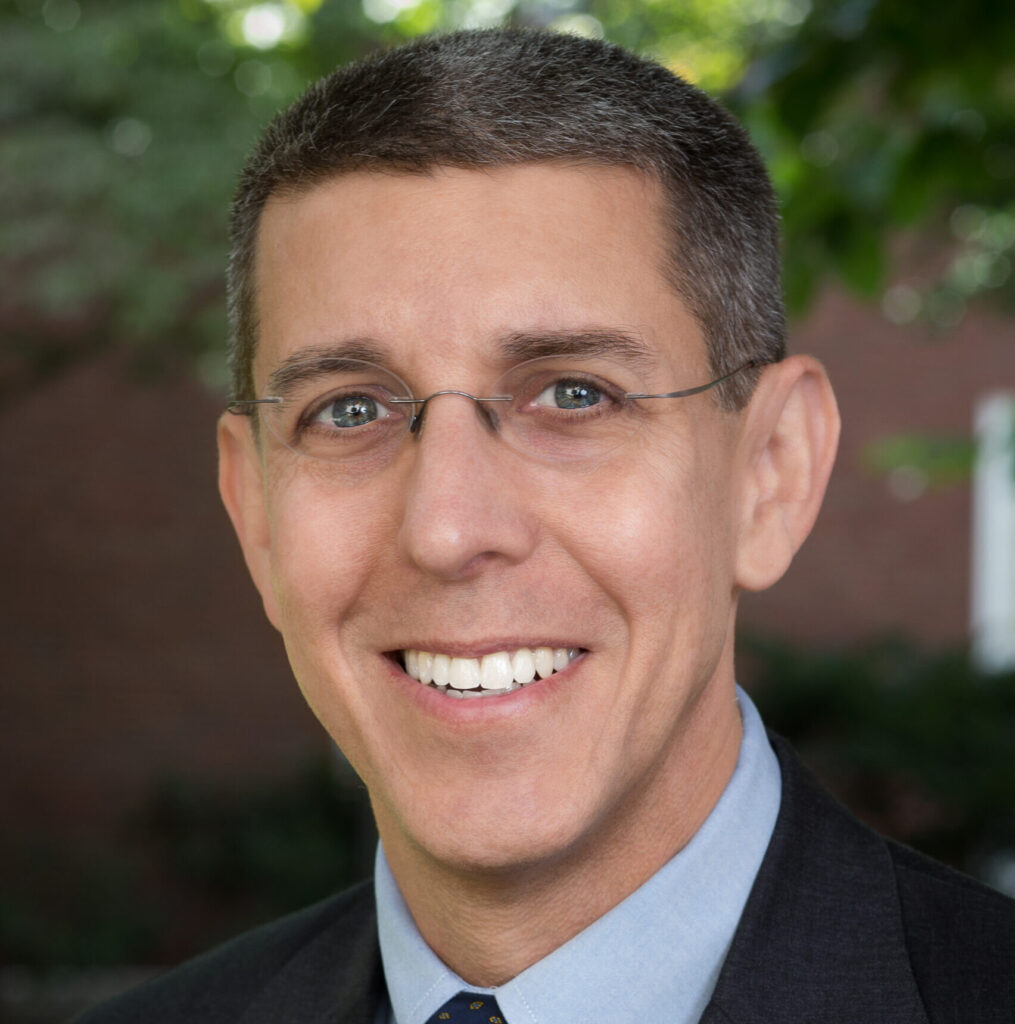 Jan explains the top traits of effective cross-sector collaborators, and how successful collaborators respond to the setbacks they will encounter. He also explains that leaders need to make the most out of differences. Jan shares his concern for the lack of civility in our society and believes it is the underlying factor in our ability to solve other problems. Jan believes in order to develop leadership skills, one needs to experiment, learn, and reflect. Jan shares why the YALP leaders he gets to work with really do give him hope and helps him avoid feeling discouraged in a world full of problems.
Links to Resources:
If you have questions or want to come on the show, email Rob at nonprofitleadershippodcast@gmail.com
To be added to the monthly email update, go to http://nonprofitleadershippodcast.org/
If you have any suggestions for the show, email nonprofitleadershippodcast@gmail.com
Podcast: Play in new window | Download
Subscribe: RSS