The current Pandemic has certainly affected all of us, but there's no denying that it has affected nonprofits quite deeply, throwing into question how foundations can best support them.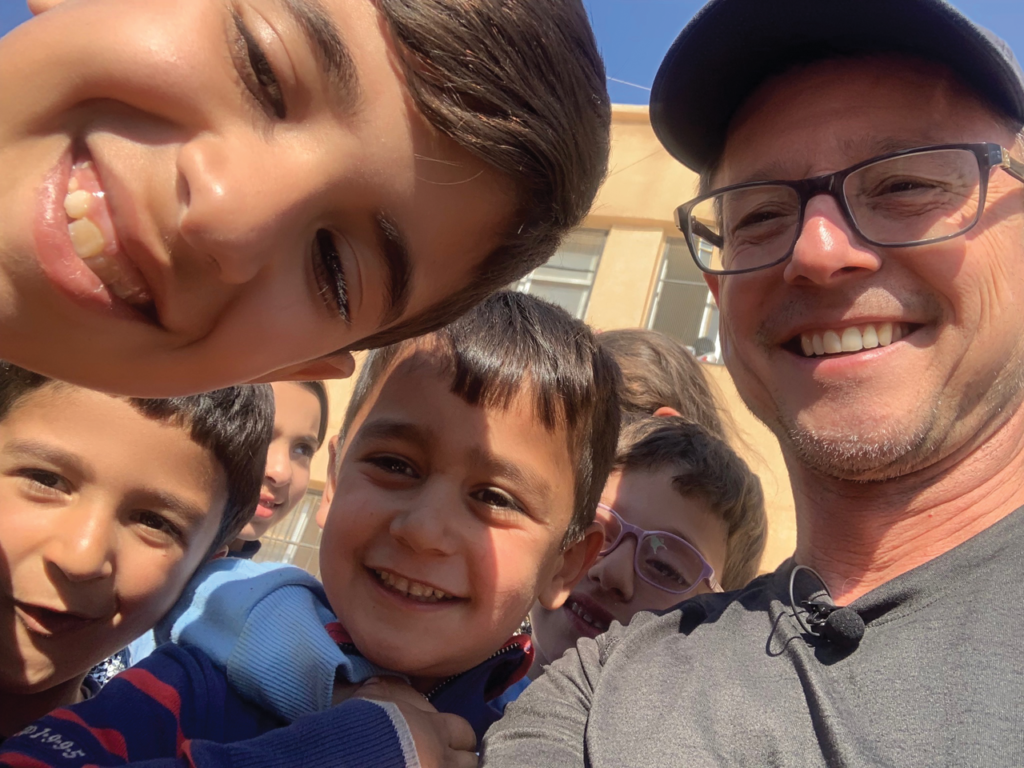 Rob's guest today is Steve Gumaer, the founder and president of the global NGO Partners Relief and Development. For decades, Steve has served women, children, and families in impoverished, war-torn areas all over the world. Partners is working to address the ongoing global issues of food shortages, human trafficking, COVID19 and more by providing resources in areas of conflict, specifically where children are highly susceptible to poverty and hunger.
Steve shares the "why" behind Partners' mission and how it all started with a promise to one little girl, which then grew into an organization dedicated to helping children trapped by circumstances out of their control. He explains how COVID19 created a challenging shift from providing face-to-face services to offering only online support meetings, and other ways Partners is adapting to provide sustainability for education and healthcare to those who need it most. Steve believes that being personable and grateful as a leader is more important now than ever.
Links to Resources:
Partners Relief & Development: Website | Facebook | Instagram | Twitter
Accounting and donation software: Aplos
If you have questions or want to come on the show, email Rob at rob@ccofpc.org
To be added to the monthly email update, go to http://nonprofitleadershippodcast.org/
Podcast: Play in new window | Download
Subscribe: RSS