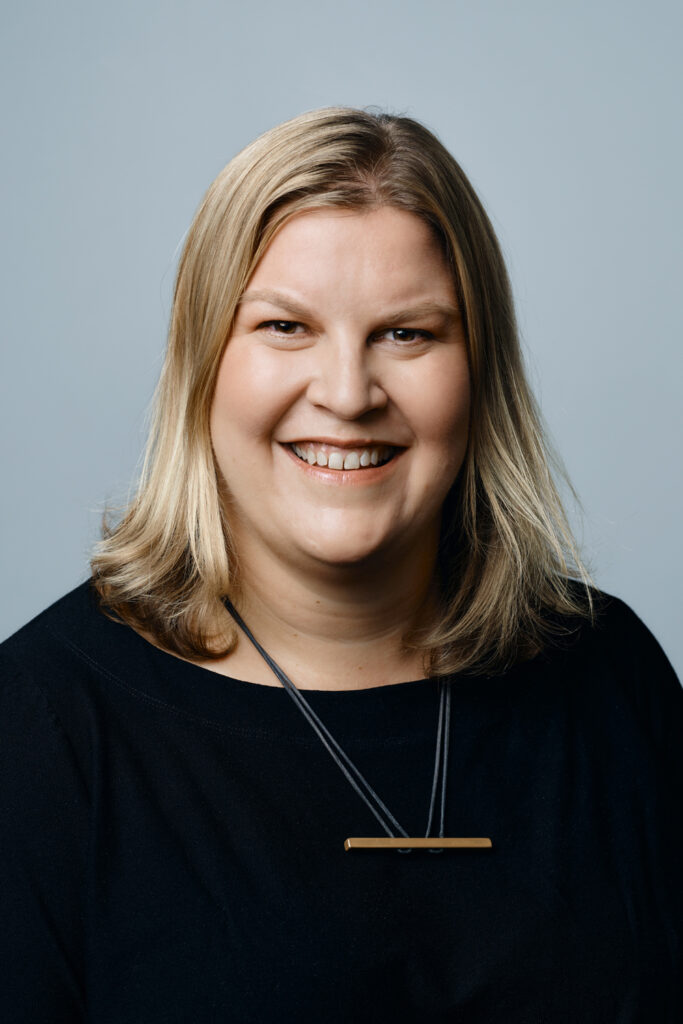 When we hear about the growing number of people being displaced from their home countries, we often assume it is conflict related, due to war or other political reasons. Did you know that weather related events are causing 21.5 million new displacements each year? It's actually more than twice the number of displacements due to conflict or violence. Today's guest, Jocelyn Wyatt, describes the effect climate change is having on the global displacement problem and how organizations like hers are focused on battling it.
Jocelyn is the CEO of Alight. Alight, formerly known as American Refugee Committee, is a global humanitarian organization working to effectively and compassionately respond to mass displacement of people worldwide. For 40 years, Alight has provided humanitarian assistance and is now working in over 20 countries around the world.
When considering the future of humanitarian aid, Jocelyn recognizes that climate change will continue to displace more people from their homes. With that in mind, she shares some of the most effective strategies to serve all these displaced individuals. Jocelyn explains that the best way to help refugees settle in and grow into their new communities is to generate solutions with them by co-creating the programs that will best serve them.
She explains that the insights her organization gains directly from the displaced refugees, helps them to design really effective programs. When it comes to offering private sponsorships to refugees seeking a new home, Jocelyn explains which countries are the best examples of what it means to show generosity and support. Finally, she shares examples of countries that are going out of their way to help refugees, even though they themselves have limited resources and displacement problems.

Mentioned:
Connect with Jocelyn on LinkedIn
This Episode is sponsored by:
Holly Rustick Grant Writing & Funding
Podcast: Play in new window | Download
Subscribe: RSS