Cryptocurrency is here to stay and it's coming to a nonprofit near you. Understandably, many of you might be very skeptical when it comes to cryptocurrency, in general, and certainly when it comes to how it might impact your nonprofit fundraising efforts.
Rob's guest today is Robbie Heeger, the CEO of Endaoment, a new public charity that offers donor-advised funds (DAFs) built atop the Ethereum blockchain. Their mission is to manage and encourage the charitable giving of cryptocurrencies.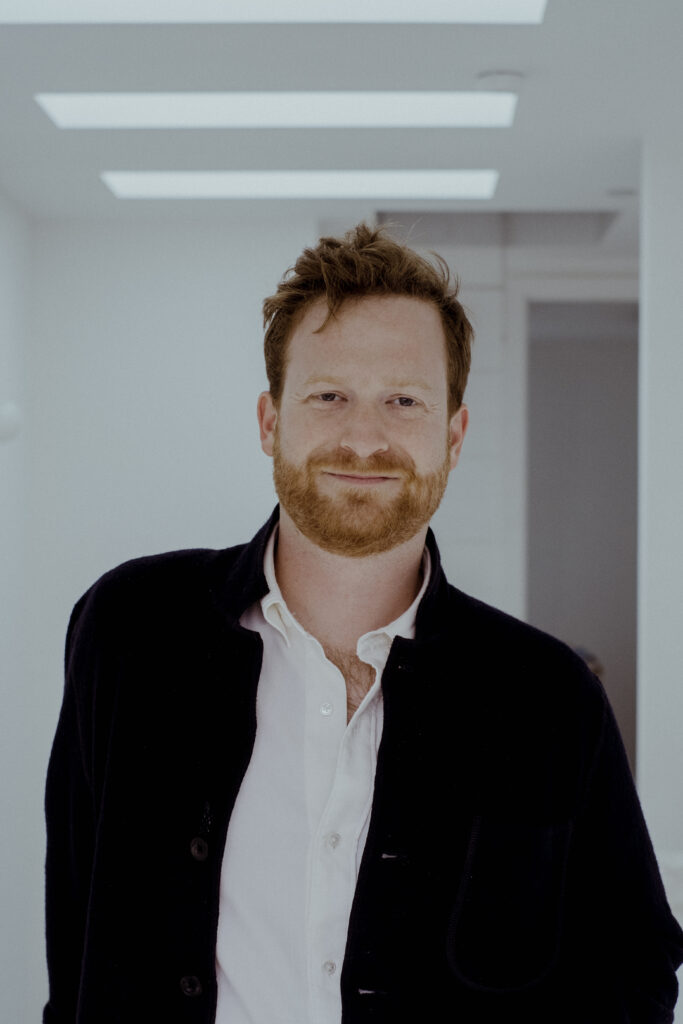 Robbie demystifies cryptocurrency and explains how Endaoment uses donor-advised funds to convert cryptocurrency donations into US dollar grants for charities and philanthropic causes. He also discusses DeFi, or decentralized financing, and Endaoment's use of blockchain networks to recreate behaviors of established financial institutions with more transparency, interoperability and emphasis on community foundation. He addresses how they try to mitigate skepticism by using the world's most trusted stable coin. He goes on to explain the difference between Bitcoin, NFTs (non-fungible tokens) and various forms of cryptocurrency. Robbie shares tips for organizations to participate in the crypto ecosystem and sheds light on how nonprofits have the opportunity to shift into a decentralized autonomous organization (DAO). He also explains how nonprofits can take advantage of Endaoment's "end to end" donor-advised fund experience to begin receiving cryptocurrency gifts and donations. Finally, Robbie predicts what nonprofits can expect over the next few years as the cryptocurrency industry blooms.      
This episode previously aired. #ICYMI #FromTheArchives    
Links to Resources:
Endaoment on Twitter – https://twitter.com/endaomentdotorg
Endaoment – https://endaoment.org/
How to Get Started – https://docs.endaoment.org/
Robbie Heeger on Twitter – https://twitter.com/robbieheeger
If you have questions or want to come on the show, email Rob at rob@ccofpc.org
To be added to the monthly email update, go to http://nonprofitleadershippodcast.org/
Podcast: Play in new window | Download
Subscribe: RSS