Cryptocurrency is all the rage in many ways right now, but there still remains a lot of skepticism about the long term sustainability of cryptocurrency and just the uncertainty around it. There's a lot of misunderstanding when it comes to cryptocurrency's use for nonprofits and philanthropy. This is part two of our series on cryptocurrency and part one featured Robbie Heeger from Endaoment.
Rob's guest today is another expert in cryptocurrency, Pat Duffy. He's the co-founder of The Giving Block, a for-profit company that seeks to help provide all a nonprofit needs to fundraise Bitcoin and other cryptocurrencies in order to support their missions.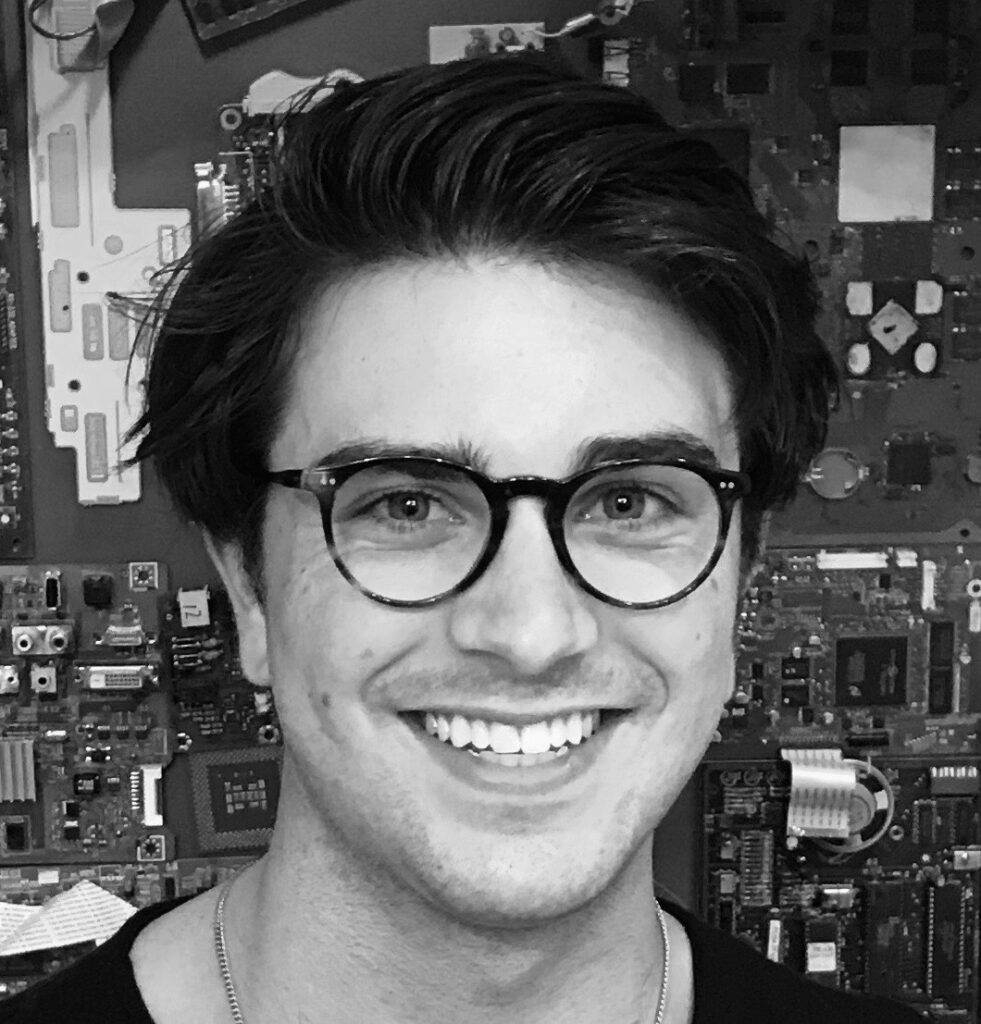 Pat gives a quick overview of cryptocurrency and why nonprofits should be more engaged and educated about it, and how blockchain technology has solved many financial issues since its inception in 2009. He breaks down crypto's three versions of safety and why cryptocurrency is becoming a safer investment strategy. He discusses Giving Block's mission and the many benefits they provide to nonprofit organizations, along with their secret sauce of never-ending energy to establish themselves in the crypto sector. He shares what it takes for nonprofits to begin accepting crypto from donors and scale up to crypto fundraising programs. He addresses skepticism nonprofit leaders may have around cryptocurrency and how Giving Block can save organizations not just money, but time and energy spent on trying to create something from scratch. Finally, Pat explains how his previous experience at a nonprofit inspired him to offer innovative solutions to nonprofits, why crypto is a great way to boost engagement and fundraise effectively for organizations, and his predictions for what role cryptocurrency will play for philanthropy.
Links to Resources:
Twitter – https://twitter.com/TheGivingBlock/
The Giving Block –https://thegivingblock.com/
If you have questions or want to come on the show, email Rob at rob@ccofpc.org
To be added to the monthly email update, go to http://nonprofitleadershippodcast.org/
Podcast: Play in new window | Download
Subscribe: RSS