There are so many different challenges facing the nonprofit sector today. One of those is how nonprofit organizations can recruit and retain millennials for the long haul.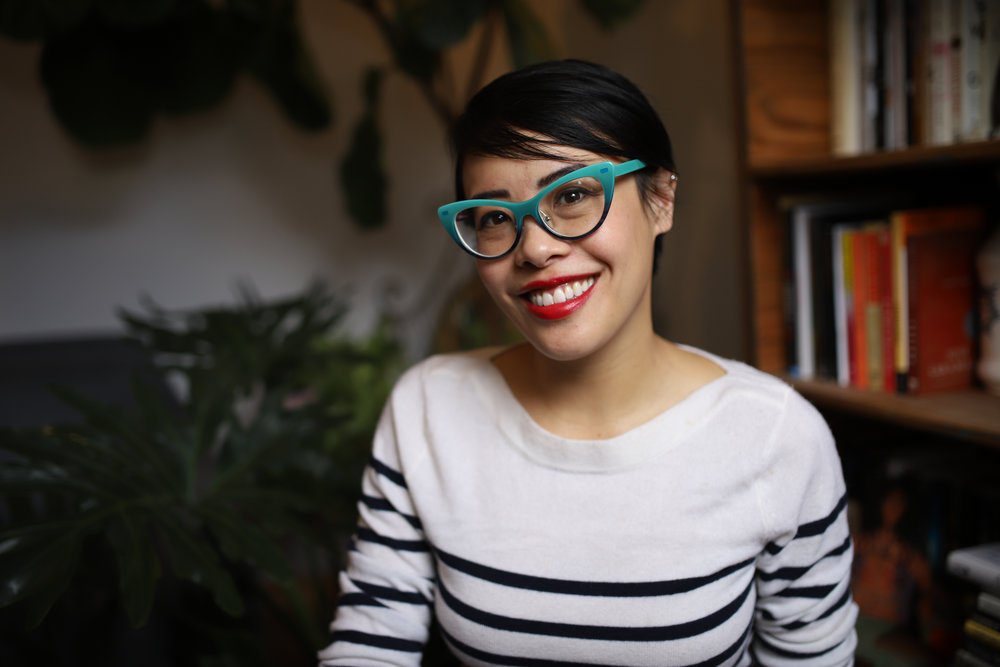 Studies show that millennials are seeking a better work-life balance, which has led to a movement towards the "gig-based" economy when it comes to nonprofits. While compensation is important, the millennial generation is especially value-driven, looking to really make a difference with their lives where they work. That's why many of them are making the move into the nonprofit sector. However, one of the challenges facing the nonprofit sector when recruiting millennials is the fact that nonprofit organizations usually do not pay as well as for-profit companies. So how are nonprofits going to respond to this changing environment?
Rob's guest today is Rhea Wong, someone who has felt the wear and tear of the high-responsibility, low-pay culture of the nonprofit sector. Rhea has over a decade of experience as an Executive Director, focusing on scaling up nonprofits in the education management industry. She also hosts the Nonprofit Lowdown Podcast. Rhea has made a switch over to the consulting side of the sector, helping nonprofits increase their impact on communities, as well as helping the sector as a whole move into the modern-day world. It is important to have a happy and healthy work-life balance, and if the nonprofit sector hopes to continue recruiting the best and brightest of this next generation, then it needs to be able to raise the resources necessary to support that balance for its employees.
Links to Resources:

Check out Rhea's work and her podcast on her website: https://www.rheawong.com/

If you have questions or want to come on the show, email Rob at: rob@ccofpc.org

To be added to the monthly email update, go to http://nonprofitleadershippodcast.org/

Podcast: Play in new window | Download
Subscribe: RSS