One of the pandemic's biggest impacts on society has been on children's social and emotional skills. All of the time spent in remote school or interacting from behind masks has been tough on developing brains and has resulted in a learning gap for this generation.
Luckily, a very creative initiative from several for-profits and nonprofits is working to address this issue. On today's show, Michael Levine (Senior Vice President of Learning and Impact for Noggin) and Julia Levy (Executive Director of Sparkler Learning) are here to chat about this initiative. While Sparkler Learning is now an independent 501c3 nonprofit (and not owned by Noggin, nor Noggin's primary nonprofit arm), together Noggin and Sparker Learning are bringing a critical learning opportunity for kids across this country.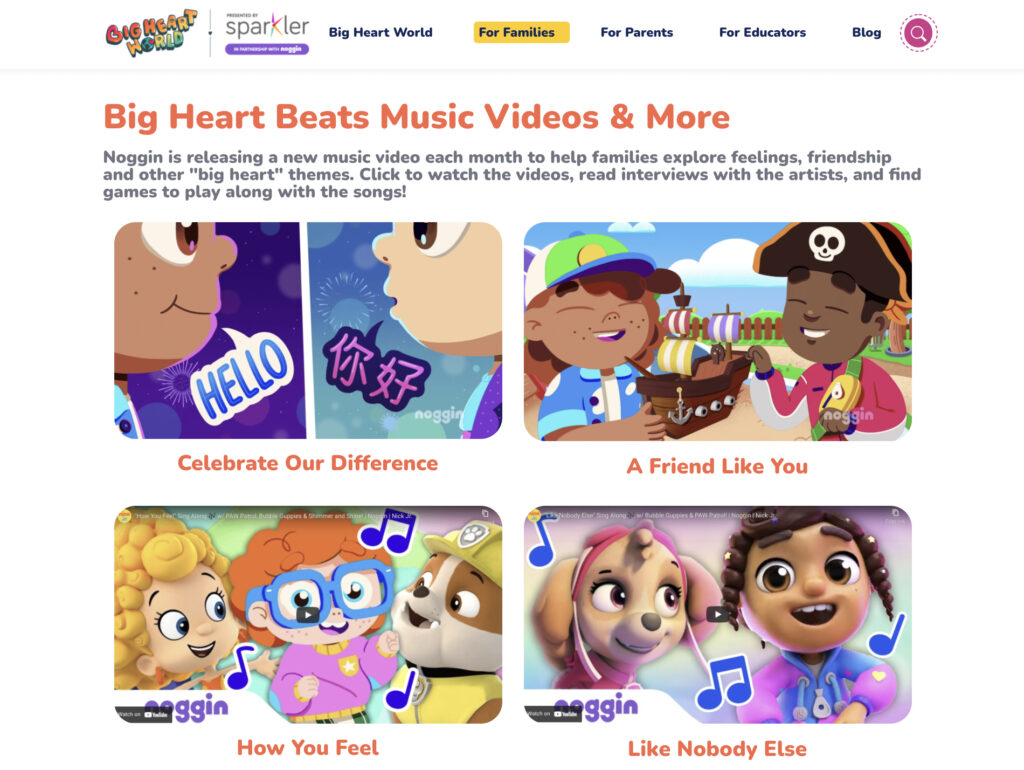 They discuss:
*The initiative – Big Heart World – which Noggin and Sparkler are partnering on.
*How creativity and music really drive Big Heart World.
*Why they have sought to make this free, the research they did to identify the needs kids from low-income groups, and how they got the project funded.
*The power of music and why they decided to make Big Heart World music-based.
*How Julia built partnerships with other organizations that made Big Heart World possible.
*Factors like reach and impact that they looked for when finding partners.
*How people are responding so far and how they hope to grow the program's audience.
*The biggest challenges people are facing right now that Big Heart World can help with.
*What kids and families have learned in the past year and a half.
Links to Resources:
Find out more about the initiative here
Contact the project here
Big Heart World's Instagram
Find out more about Sparkler here
Find out more about Noggin here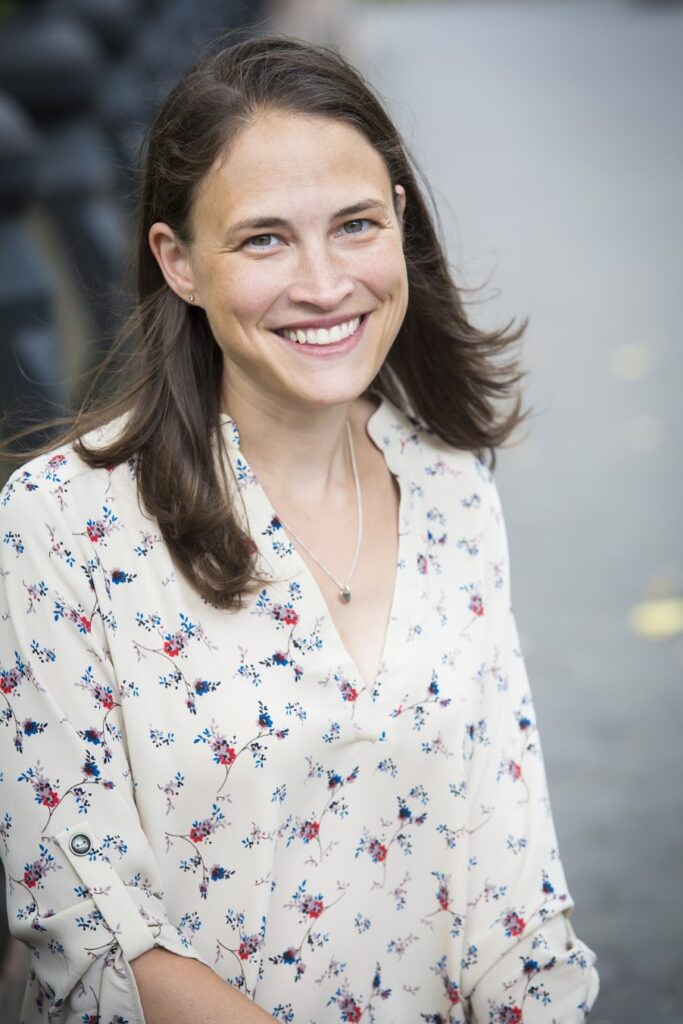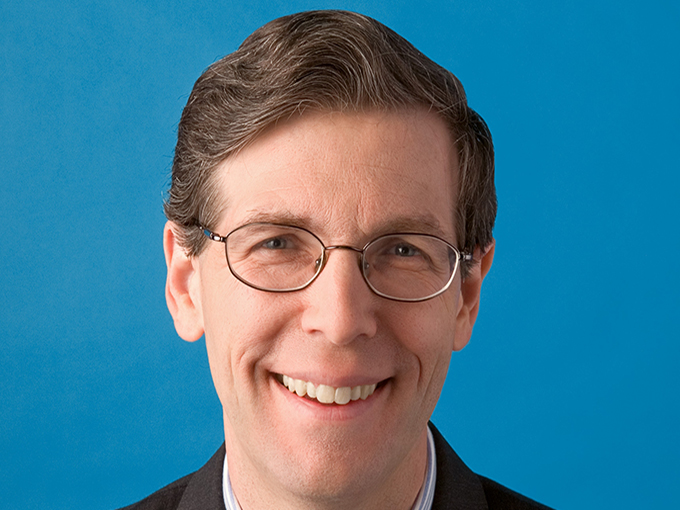 If you have questions or want to come on the show, email Rob at rob@ccofpc.org
To be added to the monthly email update, go to http://nonprofitleadershippodcast.org/
Podcast: Play in new window | Download
Subscribe: RSS