Too often, nonprofits think they're the cause that the community wants to support. But nonprofits are not the cause. They're the conduit for the cause.
Rob's guest today is Bill McKendry, a marketing expert who's spent 35 years successfully doing marketing for many for-profit companies. He pivoted out of the for-profit world to not only start a nonprofit, but is now an author of a book focused on helping nonprofit professionals build better brand awareness and increase their impact, while at the same time building donor's support and community involvement.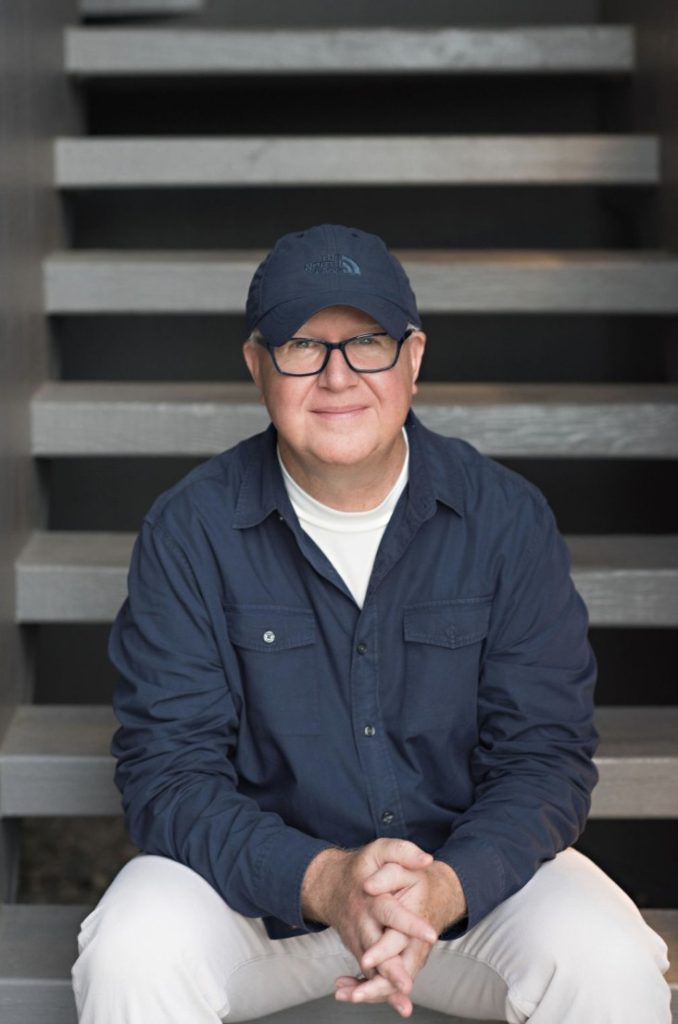 Bill shares his experience of leaving the for-profit sector and how his new book has been 25 years in the making. He explains why nonprofits should focus on finding strength in their voice by investing in their marketing and messaging. He dives into how the biggest competition nonprofits face are the best marketers in the world. He also points out how many businesses are creating causes to support instead of partner with nonprofits. He discusses how nonprofits can provide a "triple win" by partnering with businesses that need the trust and good stewardship a nonprofit organization offers. He also shares the top three things that nonprofit leaders need to know in order to build their brand. Bill also explains why nonprofits must understand the three categories of brands: "candy, vitamin, and painkiller". Finally he points out the evidence that "frequency wins", when it comes to marketing. It is not necessarily about waiting to find the perfect marketing or the best video, or the most expensive advertising. It is all about frequency.
#FromTheArchives
This episode is sponsored by Donorbox – https://donorbox.org

Links to Resources:
Do More Good – https://domoregood.org/
If you have questions or want to come on the show, email Rob at nonprofitleadershippodcast@gmail.com
To be added to the monthly email update, go to http://nonprofitleadershippodcast.org/
Podcast: Play in new window | Download
Subscribe: RSS