Many nonprofit founders will see a problem in their community and decide to tackle the problem by starting a nonprofit. Today's guest, Doctor David Nayak, was motivated by a problem and a need in his community to start a foundation to help address this. He explains the reason why he started this foundation and how he is able to maintain balance while wearing multiple hats.
Rob's guest, Doctor David Nayak, is board certified in allergy, immunology and internal medicine. Nayak is the founder of Strength To Love Foundation. The Strength To Love Foundation passionately believes that all human beings have the universal rights to liberty, food, shelter, clothing, healthcare, education and work. Nayak is also the founder of Nayak Farms, which is tackling food insecurity throughout Illinois and other parts of the Midwest.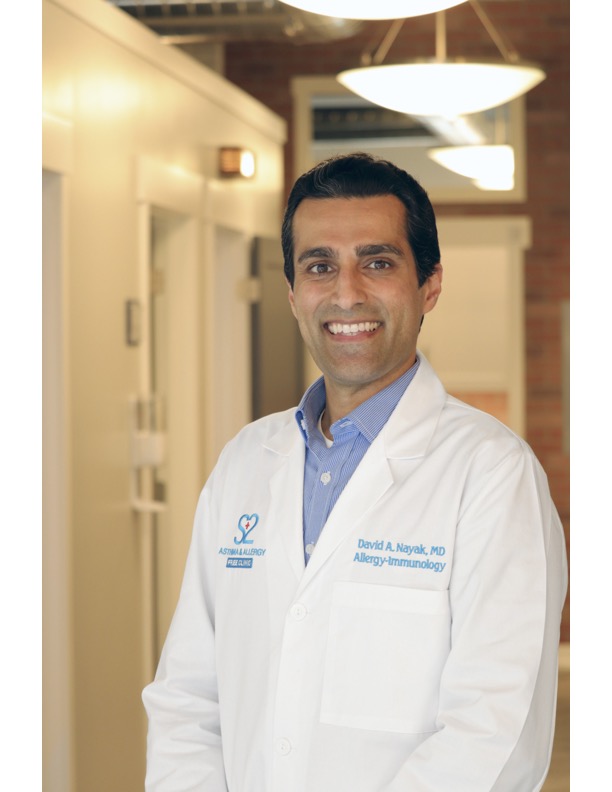 David explains the many disparities he witnessed across Illinois, especially concerning health care, food, and gun violence. He decided to make it his mission to help his community by starting both The Strength to Love Foundation and Nayak Farms. Combined, David and his teams are able to provide free asthma and allergy care, free fresh food, and free funeral services to victims of gun violence. David also explains how he is able to focus on his personal life, even as a busy, nonprofit executive director. Finally David shares why he believes mental health is equally as important as physical health.
Find Out More Information:
This episode is sponsored by the Strength To Love Foundation

Nayak Farms
Links to Resources:
If you have questions or want to come on the show, email Rob at nonprofitleadershippodcast@gmail.com
To be added to the monthly email update, go to http://nonprofitleadershippodcast.org/
If you have any suggestions for the show, email nonprofitleadershippodcast@gmail.com
Podcast: Play in new window | Download
Subscribe: RSS