Just like the US, Brazil was hit really hard with COVID, and the Lemann Foundation was instrumental in forming a coalition of leaders to figure out how they could develop and distribute, what became the Oxford AstraZeneca vaccine that now has been deployed throughout the country. This foundation has been particularly successful at building coalitions of leaders from a wide range of sectors, including the government, for-profit and nonprofit sectors in order to address some of Brazil's biggest challenges. They were also deeply involved in Brazil's COVID response.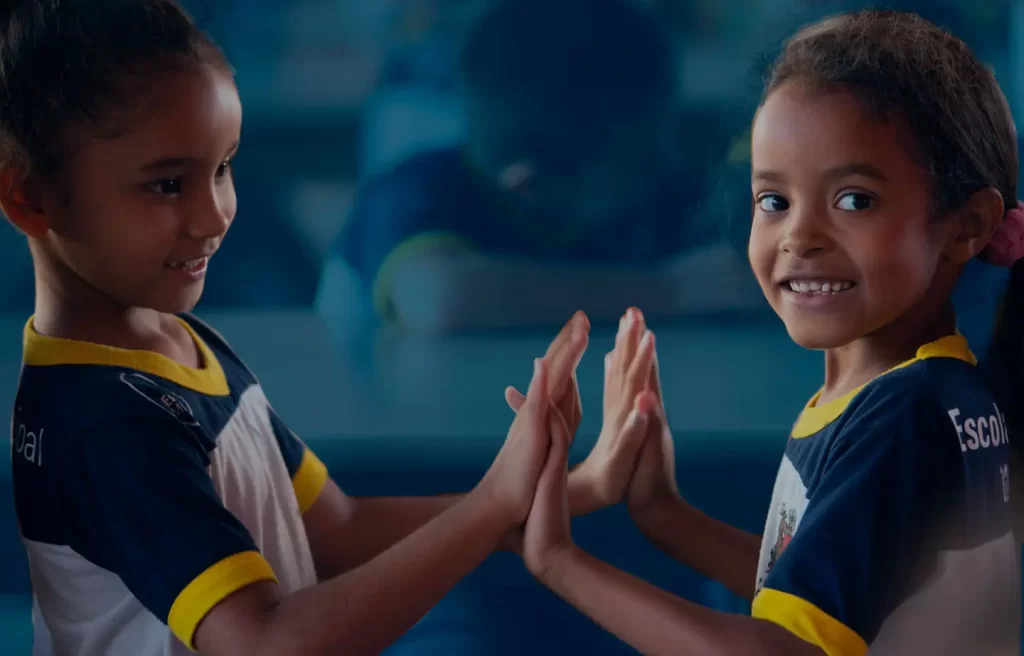 Rob's guest today is the first nonprofit leader from the country of Brazil to be on the show. Denis Mizne is the CEO of the Lemann Foundation, which is one of Brazil's leading nonprofit foundations that led the way in transforming educational opportunities in Brazil. The Lemann Foundation's mission is to make Brazil a more just and equitable place by guaranteeing access to high quality public education for Brazilians of all backgrounds, while supporting the development of leaders committed to the social transformation of Brazil.
Denis explains how the coalition was built and what led to its success, along with the role of nonprofits when it comes to solving complex problems and why facilitating dialogue is crucial, especially in a polarized political environment. He shares advice for other NGOs and nonprofits to leverage existing resources to tackle big issues by creating a plan, engaging stakeholders and monitoring where support is needed to help shift policies. Finally, Denis sheds light on the emotional and long term impacts of COVID, particularly for Brazil's school-aged children, why it was vital to establish a national learning standard and the importance of improving school connectivity for the future of Brazil.
Links to Resources:
Lemann Foundation: Website | Twitter | Linkedin |
Denis Mizne: Linkedin
If you have questions or want to come on the show, email Rob at rob@ccofpc.org
To be added to the monthly email update, go to http://nonprofitleadershippodcast.org/
Podcast: Play in new window | Download
Subscribe: RSS