COVID-19 has wrecked the main source of donations for many nonprofits, that being, in-person fundraising events. How are nonprofit leaders meeting this challenge head-on?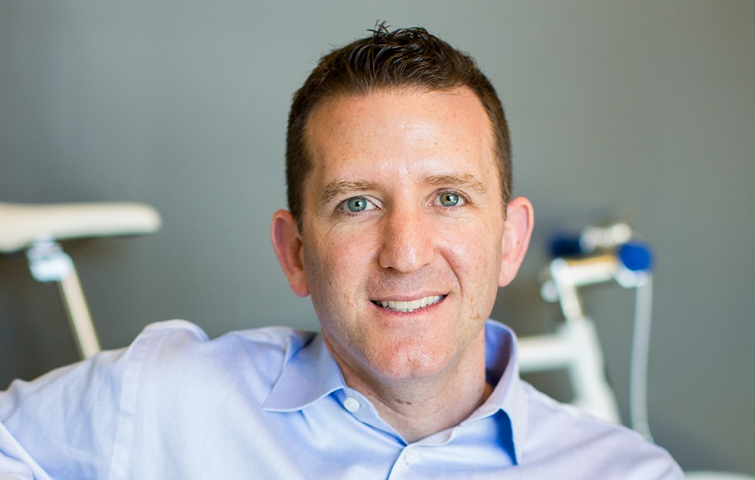 Rob's guest today is Doug Ulman, the President and CEO of Pelotonia, a 3-day cycling event that aims to raise funds for cancer research. Doug was diagnosed with cancer when he was in college, and like most, he was caught off-guard. That life shift led him to aim his efforts at making a difference for those affected by cancer because everyone is in one way or another. Just like other nonprofits and businesses around the world, COVID-19 has brought new challenges to Pelotonia that Doug is currently working to battle right now.
Founded back in 2008, Pelotonia has been able to raise over $207M in only it's first 11 rides. This event gives communities a chance to mobilize, volunteer, and fight cancer together. Right now, Pelotonia is working on transferring its fundraiser to an online one while simultaneously planning for an in-person event next year. Now more than ever, leaders in the nonprofit sector must become innovative with how they plan their traditionally in-person fundraising events to continue to help those in need!
Links to Resources:
Doug Ulman: Twitter Instagram Facebook
If you have questions or want to come on the show, email Rob at rob@ccofpc.org
To be added to the monthly email update, go to http://nonprofitleadershippodcast.org/
Podcast: Play in new window | Download
Subscribe: RSS