Diversity, equity and inclusion are on the hearts and minds of every nonprofit leader today. After the events of last year, we started having conversations about these topics like never before. Rob's guest took the helm of an organization that for the last 25 years, has made equity and inclusion the very focus of their mission efforts.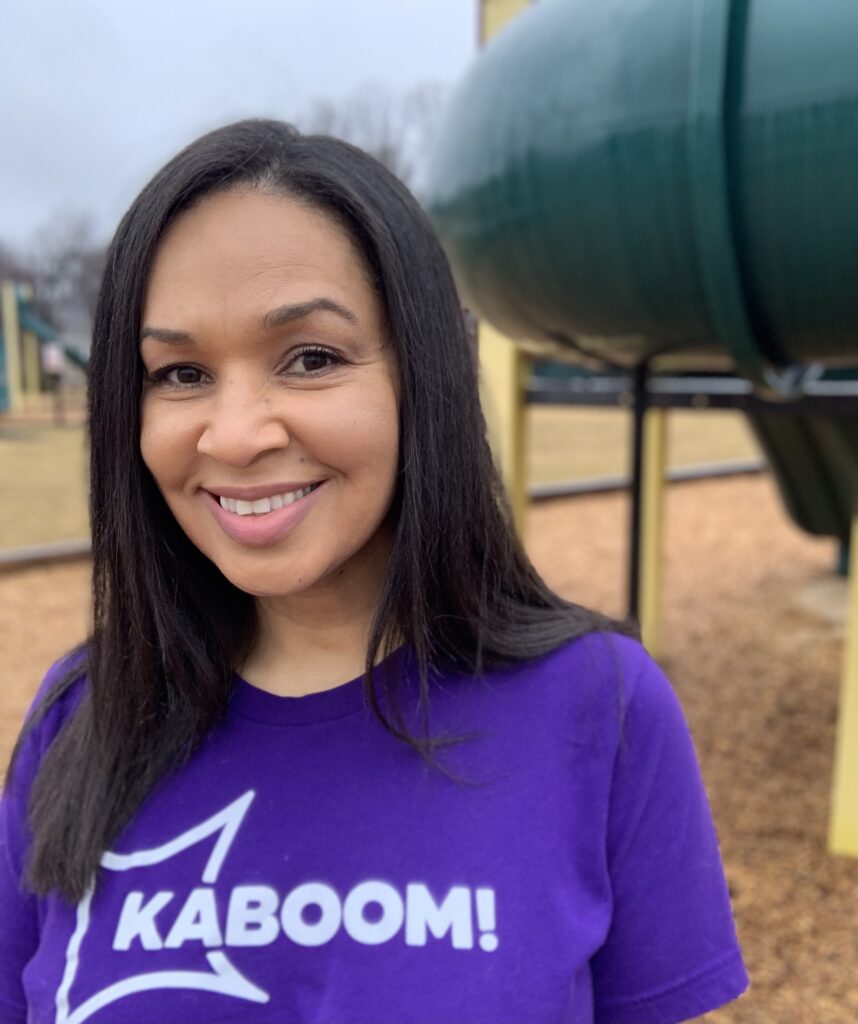 Rob's guest today is Lysa Ratliff, the new CEO of Kaboom. Kaboom brings kids and communities together to design, imagine and dream about what their play space should look like. Kaboom then brings them together along with volunteers and community members to make their vision a reality in order to achieve play space equity.
Lysa describes how her own childhood experience influenced her current passion for play space equity and how solid partnerships and focusing on kids has led to Kaboom's steady growth over the last several years. She explains why kids are always worth investing in and the importance of unifying resources to tackle problems that can't be solved alone. She describes Kaboom's core values and why data around these values is critical to decision making, understanding where the need is greatest, and helps hold themselves accountable for the outcomes of their work. Lysa discusses how the pandemic forced Kaboom to view their work in new ways, shift from project level work to system level change, and tap into resources to build partnerships. She talks about how and why they adjusted policies to be more aligned with their core values and ensure they have an approach that really centers on community and equity. Finally, she details how to build collaborative relationships and the most important leadership skills she's learned along the way.
Links to Resources:
Kaboom
Kaboom on Twitter
Race Equity Journey
https://media.kaboom.org/docs/KABOOM!-Race-Equity-Journey.pdf
Lysa Ratliff on Linkedin
https://www.linkedin.com/in/lysa-ratliff-47094411/
If you have questions or want to come on the show, email Rob at rob@ccofpc.org
To be added to the monthly email update, go to http://nonprofitleadershippodcast.org/
Podcast: Play in new window | Download
Subscribe: RSS