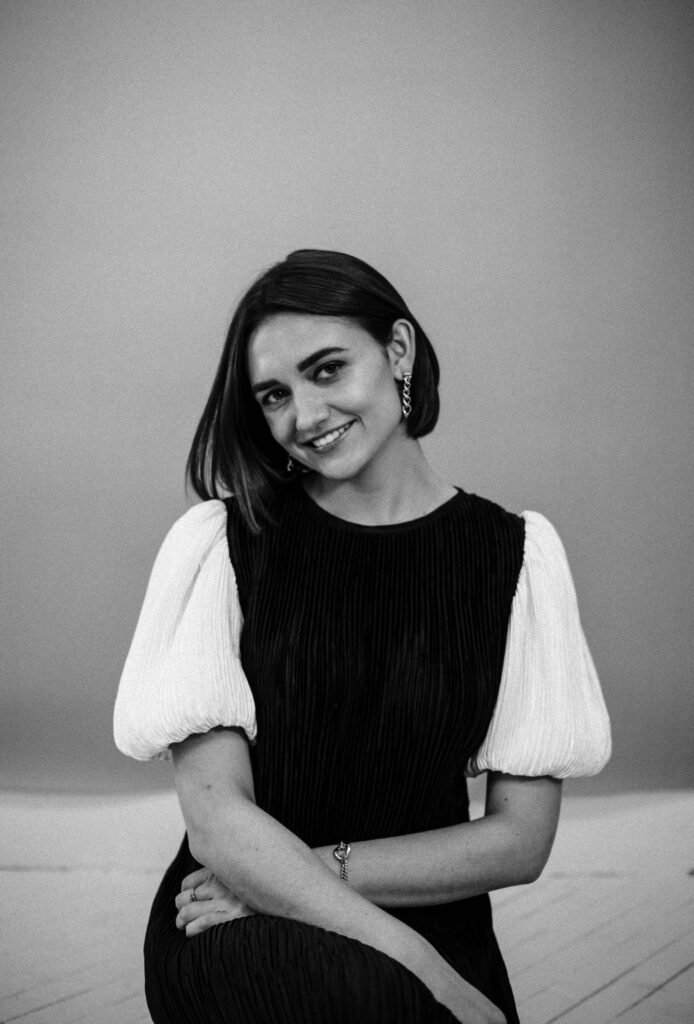 Mental health issues are a growing concern all over the world. Right here in the US, there is a mental health crisis facing our youth and one significant contributor to this growing trend is social media and related technology. Today's guest, Larissa May, shares how the next generation can be empowered to have a healthy relationship with technology.
Rob's guest is Larissa (Larz) May, founder of the nonprofit organization called Half the Story. Half the Story is dedicated to fostering digital wellbeing for the next generation through education, advocacy, and building community.
Larz shares a story about how she realized the device in her pocket was an addiction and that the relationship with her phone was an unhealthy one. She recognized the need to look at the role technology plays in our mental health, and eventually founded Half the Story. Larz describes what the term "digital wellbeing" refers to and admits that we cannot achieve this wellbeing without developing skills of mindful modification. She believes too much of technology is designed to manipulate us and that we need to wake up to the monumental impacts it can have on our lives. Larz describes the many ways Half the Story is helping to educate and empower youth to not only improve their own digital wellbeing, but to become involved in advocacy in order to bring positive change for all.
Finally, she shares how her organization is focusing on the educational environment and their hopes to make digital wellbeing education a norm in schools.

This episode is sponsored by Half The Story
Mentioned:
Half the Story
Connect with Larz on Instagram

This podcast is sponsored by:
Heller Consulting: https://teamheller.com/nlp
Amalgamated Bank: https://amalgamatedbank.com/nonprofitinvesting
Podcast: Play in new window | Download
Subscribe: RSS