Rob has had several guests on the show to talk about the work they are doing with diversity, equity and inclusion. Today's guest is dedicated to this same important work. The work is particularly relevant this month, because August is Black Philanthropy Month.
Rob's guest today is Dr. Chera Reid, the Co-Executive Director of the Center for Evaluation Innovation or CEI and she will share how we can help transform philanthropy into a force that actually advances racial equity and justice. CEI is a women-led nonprofit organization that partners with philanthropy on strategy, learning and evaluation efforts that are intended to advance racial equity and justice.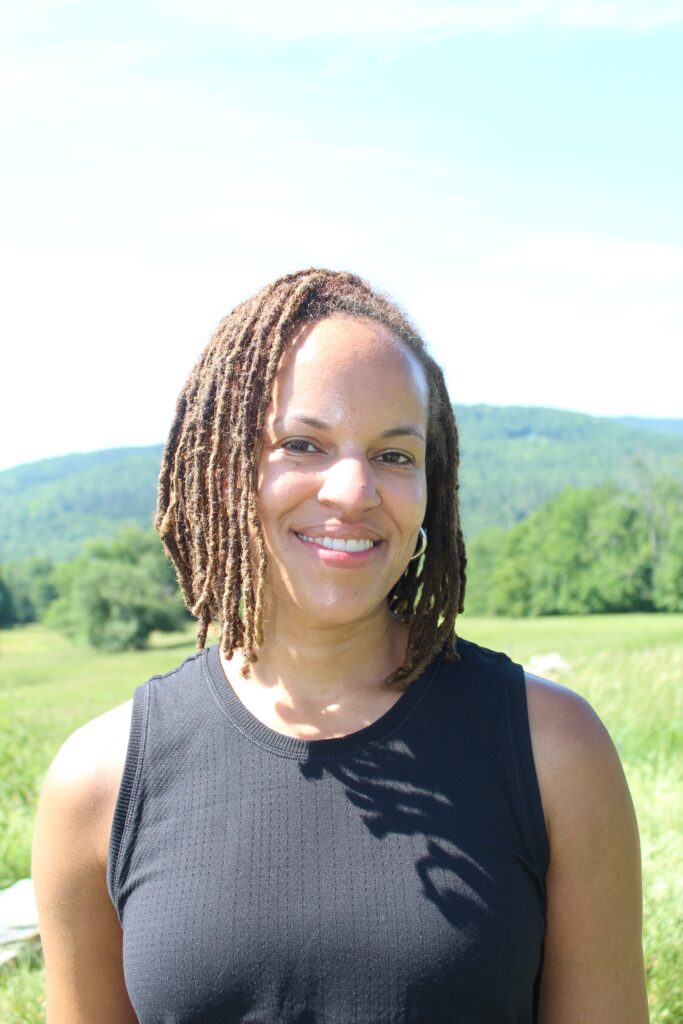 Chera shares that she was led into this work 20 years ago and was inspired by the work of Dr. Lydia English, who she later worked with at a nonprofit in Massachusetts. She explains that racial justice is a strategy that needs to be the priority for all foundations, acknowledging uncomfortable truths in order to progress. She believes the nonprofit sector is a reflection of the challenges and opportunities in our society and shares about how two Supreme Court cases have been great milestones for the diversity movement.
She also discusses a recent successful live event that CEI co-hosted with Trust-Based Philanthropy, a peer-to-peer funder initiative to address the inherent power imbalances between foundations and nonprofits. Chera explains how partnerships like these can really make a difference in closing the gap between ideas and taking action. She concludes by offering two great pieces of advice to other nonprofit leaders. First, she encourages leaders to be themselves by owning one's experiences. Second, she talks about the importance of leaders taking some things off of their calendar. Finally, Chera shares her belief that this critical work is essentially "remaking the world".
Links to Resources:
Center for Evaluation Innovation (CEI)
CEI LinkedIn
CEI Twitter
If you have questions or want to come on the show, email Rob at nonprofitleadershippodcast@gmail.com
To be added to the monthly email update, go to http://nonprofitleadershippodcast.org/
Podcast: Play in new window | Download
Subscribe: RSS