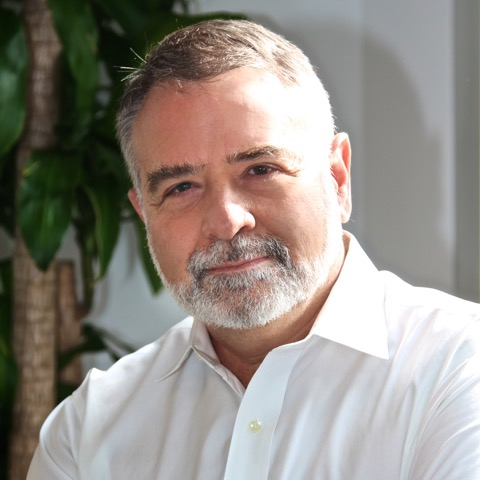 Rob truly believes that inside each and every one of us, there is a desire to make the world a better place. The only question is, how do we make our impact?

Rob's guest today, Ami Dar, didn't stop at that question. He also sought to figure out a way to bring others together who also wanted to do good. Creating future leaders for positive change is Ami's biggest mission. He has been influenced and shaped as a leader throughout his life by various people and experiences, such as his wonderful mother and his time in the military. Ami understands that in order to change this world and really make an impact, you have to connect to others with a similar mindset and you must be willing to take risks.

Ami is the founder and executive director of Idealist.org, one of the most popular non-profit resources online. Idealist.org is a site that is focused on the interaction of those who want to make a difference from all over the world. He believes that by connecting people that want to do good with ideas and opportunities around the world, each individual can make their impact. Closing the gap between intention and action will change the world, one person at a time.
Links to Resources:
Doctors Without Borders
Ashoka Fellowship

To connect with other difference makers and make your impact, visit Idealist.org
If you have questions or want to come on the show, email Rob at: rob@ccofpc.org
Podcast: Play in new window | Download
Subscribe: RSS