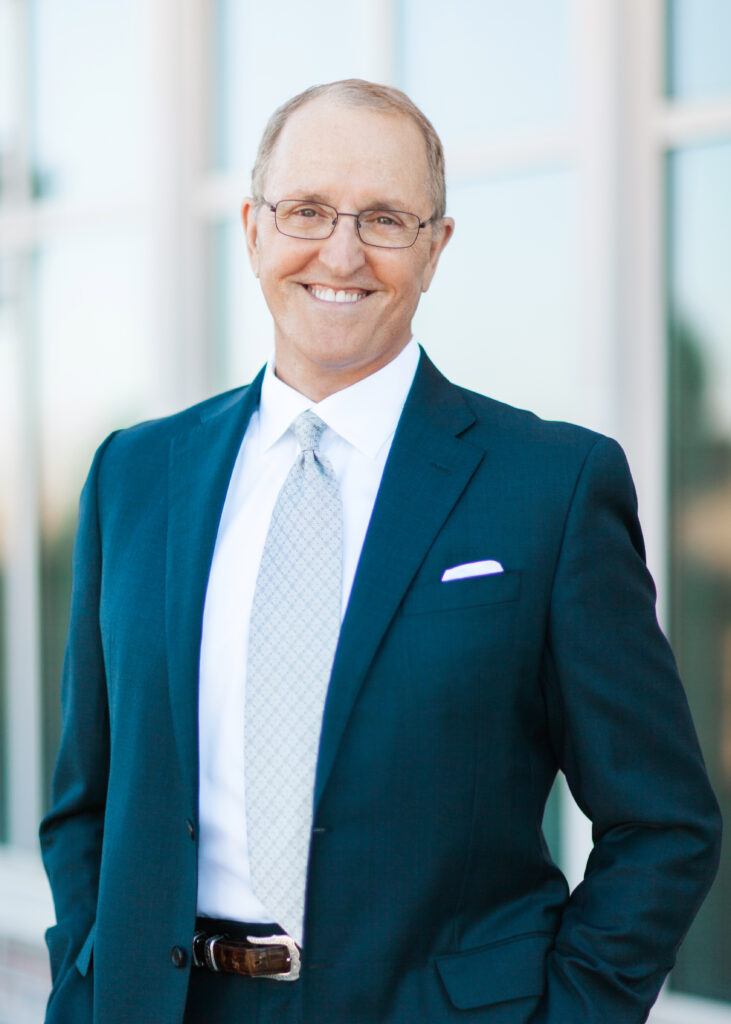 What is adversity if not someone's attempt to write our story for us? How do you break out of the story that someone has attempted to write about you in order to write your own story?

My guest today is Flip Flippen, founder and chairman of Flippen Group, one of the fastest-growing educator training, corporate training, and team development companies in North America. Flip has spent the majority of his life investing in people, whether that be through the Flippen Group or his non-profit work with troubled youths. He is the author of the New York Times and USA Today bestseller, Your Third Story, where he shares how you can write the story that you want for your life, rather than having someone else dictate your chapters.
You can't build anything worthwhile if you don't do it at a personal sacrifice. When you are building any company or just going through life, there are certain setbacks and obstacles that you are bound to face during your journey that test who you are as a person. It is vital that you are surrounded by the right people to help you or your company through the unique constraints that await you. When you're faced with these challenges, you can either be a victim or find your way through adversity and make something beautiful out of it. It is in these moments that we unknowingly write our own stories, instead of allowing someone else to do it for us. We can't let our fears dictate our future decisions.
Enjoy the show!
Links to Resources:
Follow Flip on Twitter, Instagram, and Facebook!
If you have questions or want to come on the show, email Rob at: rob@ccofpc.org

Podcast: Play in new window | Download
Subscribe: RSS