Our world continues to change in so many areas, particularly in regards to technology, and specifically, smart tech. Smart tech is not just changing how we use technology, but it's actually changing the way people make decisions.
Rob's guests today are Beth Kanter and Allison Fine, co-authors of the upcoming book entitled The Smart Nonprofit. They point out that smart tech and other advanced digital technologies are actually now making decisions for people instead of just being used by people. And that's why they claim that this is not just a tech evolution, but a revolutionary shift in moving power away from people and towards tech.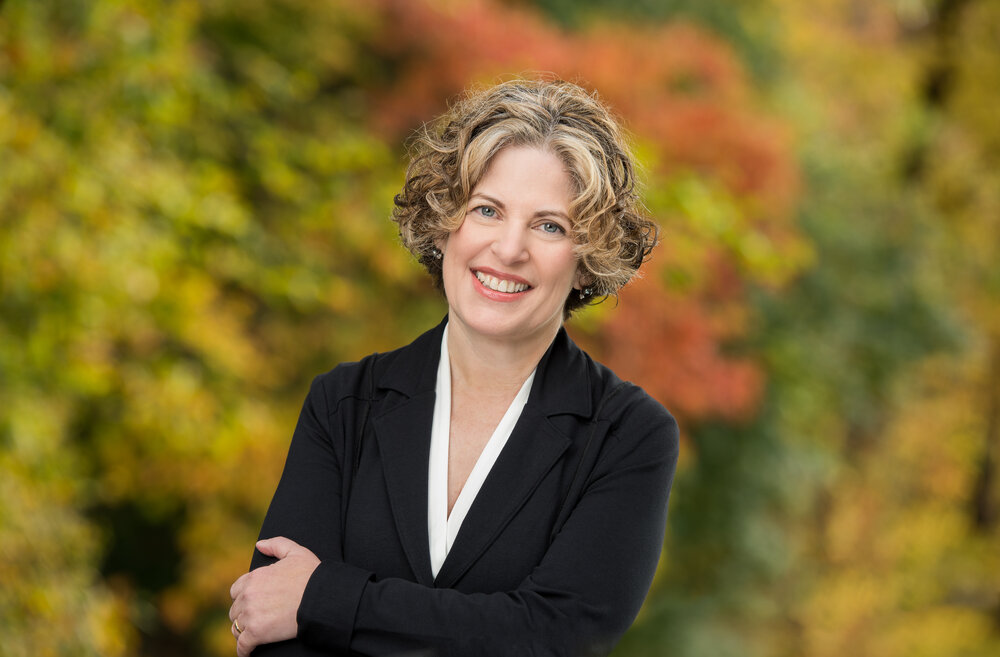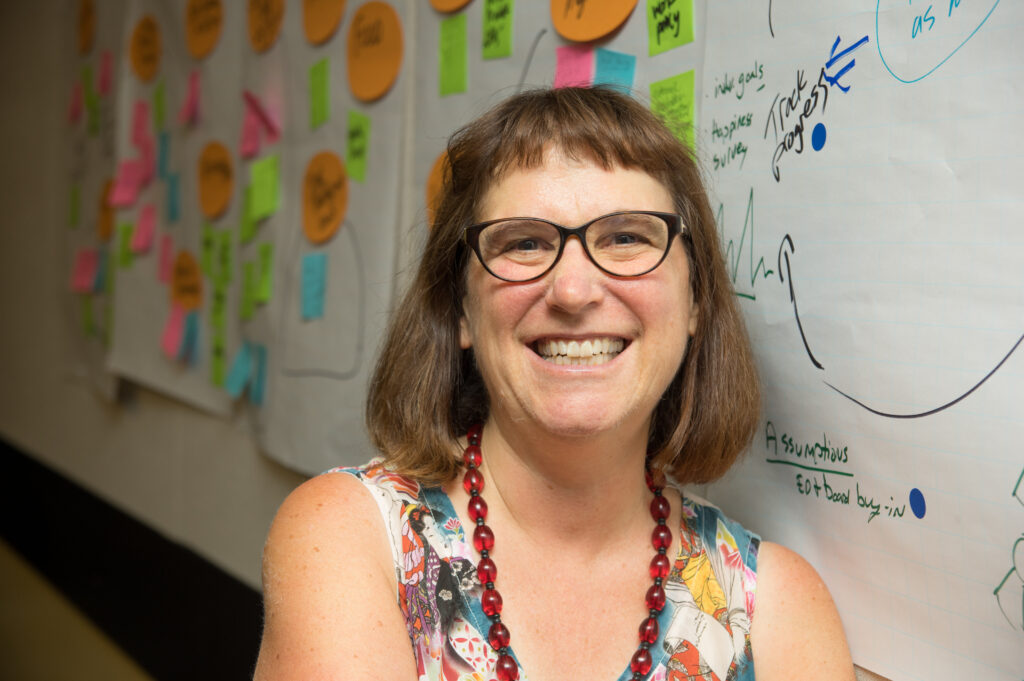 Allison and Beth address what smart tech is and what it is not, and why smart automation is so revolutionary. They discuss how nonprofits can use technology in an ethically responsible way and how to avoid using racist smart tech with embedded bias. They also share why the key message of their book is about being human centered and why nonprofits should use automation and technology to encourage innovative thinking in order to have a bigger impact. They explain how smart tech allows nonprofits to shift from being transactional to being relational and why strong leadership is really the key to implementation. They give tips for finding technology that aligns with your values and why it's time to turn the page on frantic busyness. Finally, they share some of the most important steps organizations should take today in order to become a smart nonprofit.
#ICYMI #FromTheArchives This episode previously aired.
Links to Resources:
The Smart Nonprofit: Staying Human-Centered in An Automated World https://www.amazon.com/Smart-Nonprofit-Staying-Human-Centered-Automated/dp/1119818125/
Beth Kanter – https://bethkanter.org/
Allison Fine – https://www.allisonfine.com/
If you have questions or want to come on the show, email Rob at nonprofitleadershippodcast@gmail.com
To be added to the monthly email update, go to http://nonprofitleadershippodcast.org/
Podcast: Play in new window | Download
Subscribe: RSS