Not enough can be said about the impact that arts education can have on developing motor skills, the ability to be creative, visual spacial skills, and building confidence.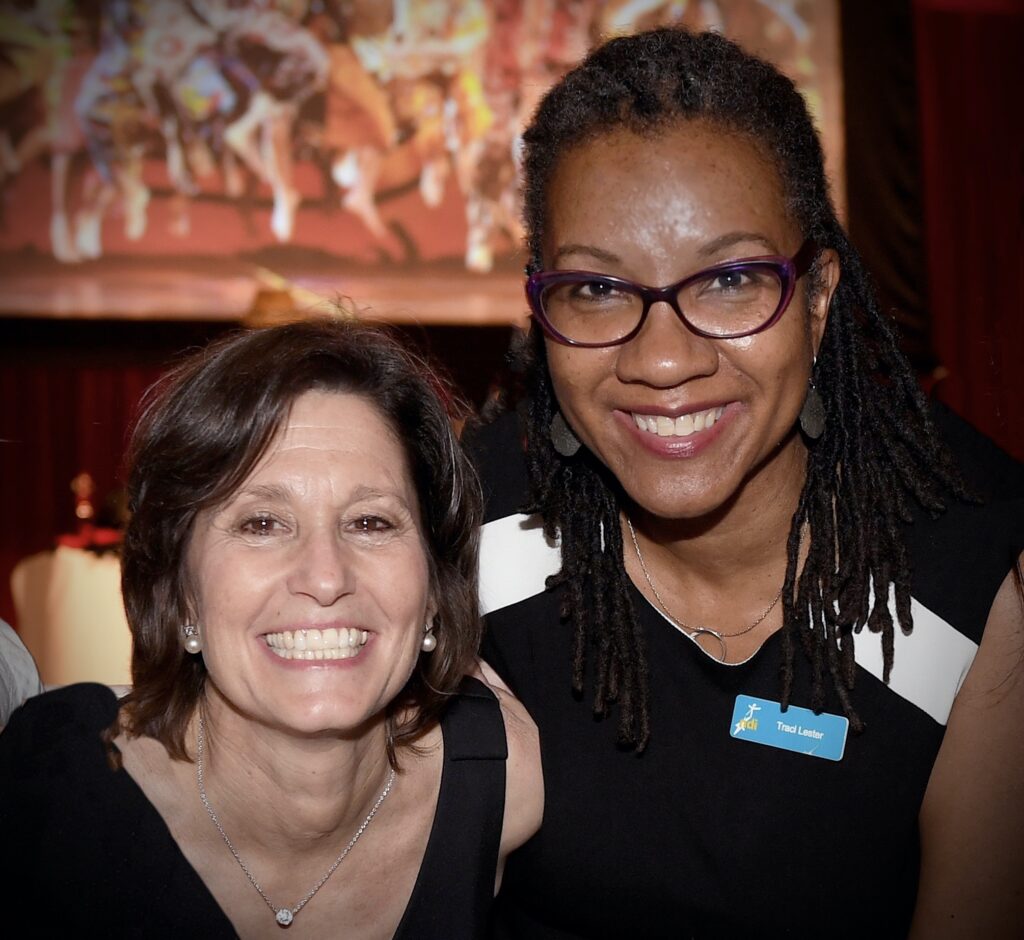 Rob's guests today have chosen to invest in the next generation through the art of dance. Ellen Weinstein and Traci Lester both work at the National Dance Institute in New York City with a simple goal: change kid's lives with the power of dance. Ellen began teaching and choreographing for the National Dance Institute (NDI) in 1985, and after 10 years was named Artistic Director of the in-school program, which serves nearly 6,000 kids throughout NYC. Traci joined the National Dance Institute in 2016 as the Executive Director, previously serving at LSA, a neighborhood-based non-profit which delivers a holistic model of human services in NYC. Through dance, poetry, literature, and other arts, teachers are able to engage emotion, and when emotion is engaged, true learning can take place.
The National Dance Institute, or NDI, was founded in 1976 by Jacques d'Amboise with the hope that every child can have an education in the arts. He believed that the skills that children learned from the program could help them conduct the choreography of their own lives, rather than train professional dancers. As of right now, the NDI is in 44 schools throughout NYC, 13 associate programs across the country, as well as 2 international programs in Shanghai and Beirut. Through these incredible programs, over 2 million children from around the world have been impacted by the NDI.
If you would like a program at your school or to volunteer, please reach out: info@nationaldance.org

Learn more about NDI here: https://nationaldance.org/
If you have questions or want to come on the show, email Rob at: rob@ccofpc.org

To be added to the monthly email update, go to http://nonprofitleadershippodcast.org/

Podcast: Play in new window | Download
Subscribe: RSS