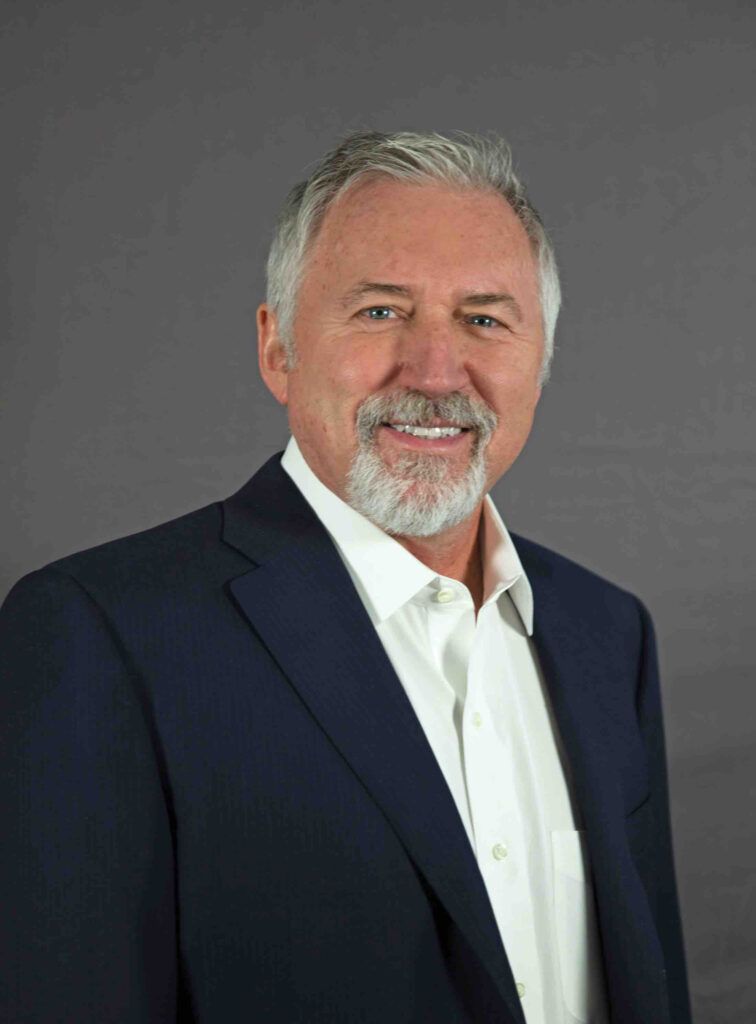 Diversity, Equity, and Inclusion (DEI) are key issues that most nonprofit leaders are discussing. When looking at the Inclusion aspect, there is one group that sometimes gets left out of the conversation. This group is made up of individuals with intellectual or developmental disabilities (IDD). Today's guest, Lloyd Lewis, explains that hiring people with IDD is not only the right thing to do, but doing so will benefit your organization in countless ways.
Lloyd Lewis is a dedicated advocate for people with IDD and serves as CEO of Arc Thrift Stores in Colorado. Arc Thrift Stores is one of Colorado's largest employers of people with intellectual and developmental disabilities, believing that by providing gainful and enriching employment and educational programming, people with autism, Down syndrome, cerebral palsy, and other intellectual and developmental disabilities will thrive and gain independence.
Lloyd believes workplace diversity is so important to any organization and that it has been the key to the success of his business at Arc Thrift Stores. He explains that there are over 6 million people in the USA with intellectual disabilities and that 80% of them are unemployed. Lloyd regularly speaks about this issue through discussions, documentaries, and films. He also describes the common misconceptions and myths he hears from hiring managers about hiring people with IDD. Lloyd has seen first hand in his own business, the many benefits to hiring people with IDD. He believes that disability and inclusion in the workplace increases performance, innovation, and productivity. Finally, he shares how Arc Thrift Stores is continuing to grow their company by hiring more people and by expanding into other states.
Mentioned:
Arc Thrift Stores

Contact Lloyd via phone: 720-206-7047
Contact Lloyd via email: llewis@arcthrift.com

Lloyd's LinkedIn
This Episode is sponsored by:
Heller Consulting
Amalgamated Bank
Podcast: Play in new window | Download
Subscribe: RSS