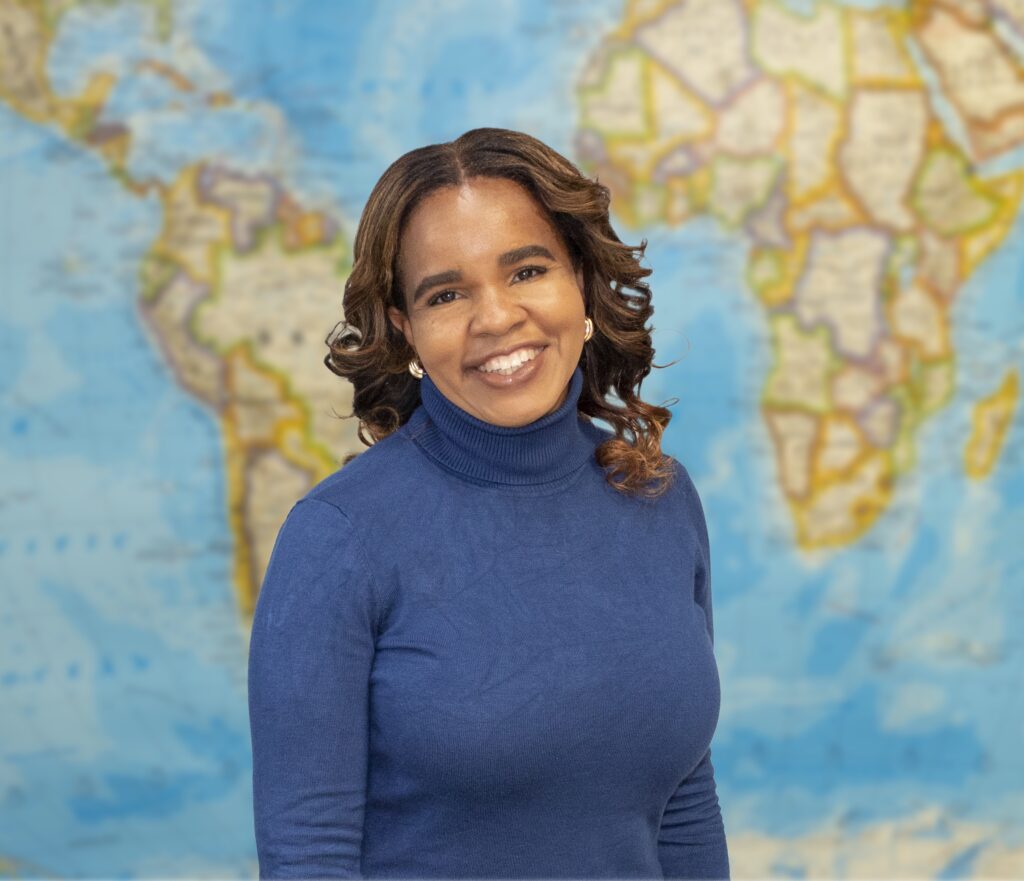 When living in developed countries, we are accustomed to seeing special parking spaces and accessible ramps for those who may use wheelchairs. Unfortunately this is not the case in many developing countries. Not only do they not have these accommodations, but a large number of people don't even have the ability to move around their homes or neighborhoods. Today's guests, Don Schoendorfer and Nuka Solomon, share how they are providing free wheelchairs to people all over the world.
Rob's guests are Don Schoendorfer and Nuka Solomon, the leaders behind the nonprofit called Free Wheelchair Mission. Don is the President and Founder, while Nuka is the CEO. Free Wheelchair Mission is a humanitarian, faith-based nonprofit that designs and manufactures cost-efficient, durable wheelchairs for developing countries around the world.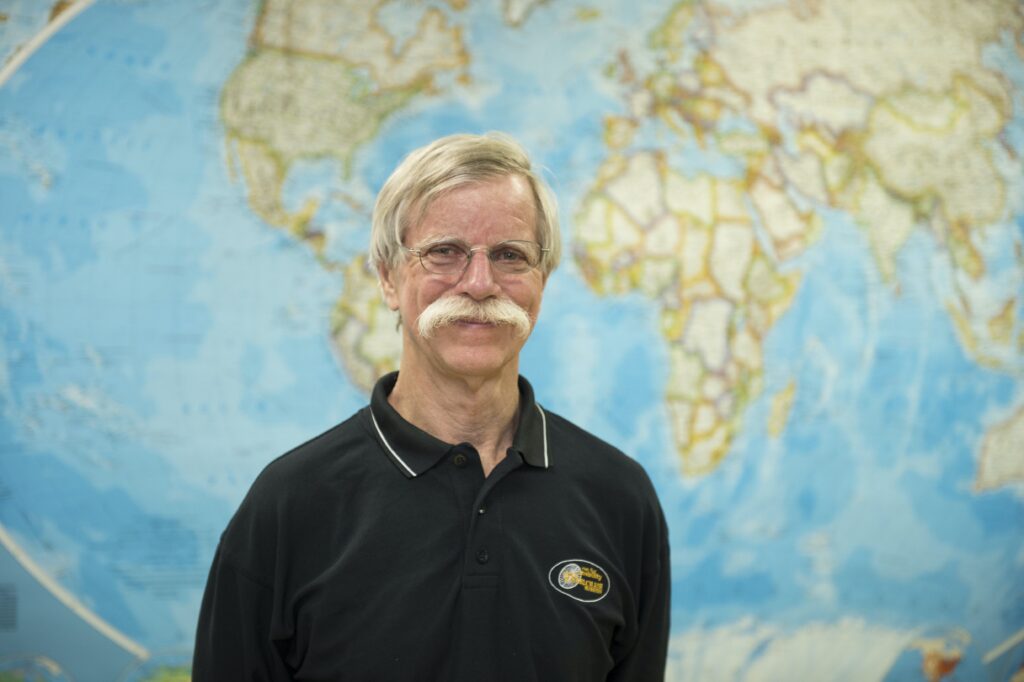 Don and Nuka explain how they were both struck by the vast need for wheelchairs in the world, which led them to being part of this mission. An estimated 75 million people across the world lack mobility. They explain the details involved in getting wheelchairs to recipients and the manufacturing and engineering aspects to their organization. Don and Nuka discuss how their organization shares meaningful stories with donors in order to help them get more connected to the cause. They also explain how they have been able to build strong, lasting relationships with their partners in over 30 countries. Nuka believes it is important for nonprofit leaders to get into the field and engage with recipients first hand, in order to relate to what the rest of the organization's team is experiencing. Don believes that their success is attributed to God's desire to give the miracle of mobility to people who are in need. Finally, Nuka explains that the biggest challenge facing all nonprofits is the fact that donors are inundated with the many problems and needs the world has. She says nonprofits need to figure out ways to grab the attention of a distracted society and get them interested in giving back.
Mentioned:
Free Wheelchair Mission

Nuka Solomon on LinkedIn

Don Schoendorfer on LinkedIn
This Episode is sponsored by:
Heller Consulting: https://teamheller.com/nlp
Amalgamated Bank: https://amalgamatedbank.com/nonprofitinvesting
Podcast: Play in new window | Download
Subscribe: RSS