One of the biggest challenges for nonprofit leaders today is how to balance being high tech while remaining "high touch". In other words, how do we continue to innovate as nonprofits but not lose the heart and soul of that highly relational experience for those we serve? Many nonprofit leaders, with good intentions, have resisted implementing new technology, because they're worried about losing that relational touch—that life-on-life impact. But if nonprofit organizations don't implement the right kind of technology and the right amount of technology, they risk being left behind and will become less and less effective over time, especially when it comes to fundraising.
Rob's guest today is Michael Gorriaran, the President of Arjuna Solutions, and he brings a wealth of leadership experience from Microsoft and Xerox into the nonprofit sector. Arjuna specializes in applying behavioral economic modeling techniques through patented AI capabilities, and the goal of this AI application is to improve fundraising at scale for nonprofits.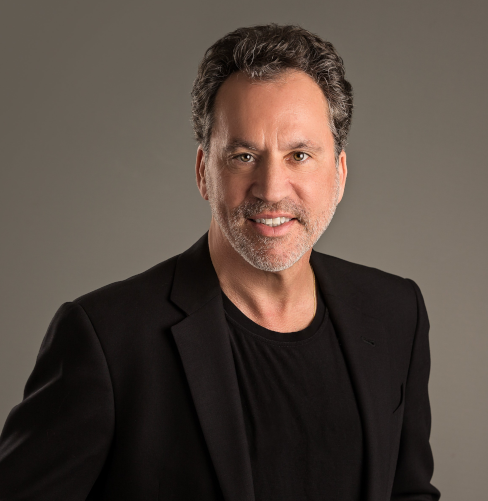 Michael breaks down Arjuna's algorithm and how they determine a donor's personal level of willingness to give. He explains the importance of donor retention, optimizing value and lifetime giving, and why he is a fan of direct mail based on the concept of net proceeds. He shares advice for how organizations can approach digital marketing vs. direct mail, and why it's key to optimize the donor experience. He addresses why nonprofits must discern the intentionality of the technology they use, and how to efficiently manage and measure ROI. He discusses the trend of automation and why organizations must work to sustain the balance of high touch with high tech when it comes to personalization and scale. Finally, he explains why more organizations need technically-capable leaders that are social media fluent, understand portfolio management, and know how to allocate resources appropriately and equitably.
Links to Resources:
This episode is sponsored by Arjuna Solutions. Find out more here:
https://www.arjunasolutions.com/leadership-team
Michael Gorriaran – https://www.linkedin.com/in/gorriaran/
If you have questions or want to come on the show, email Rob at rob@ccofpc.org
To be added to the monthly email update, go to http://nonprofitleadershippodcast.org/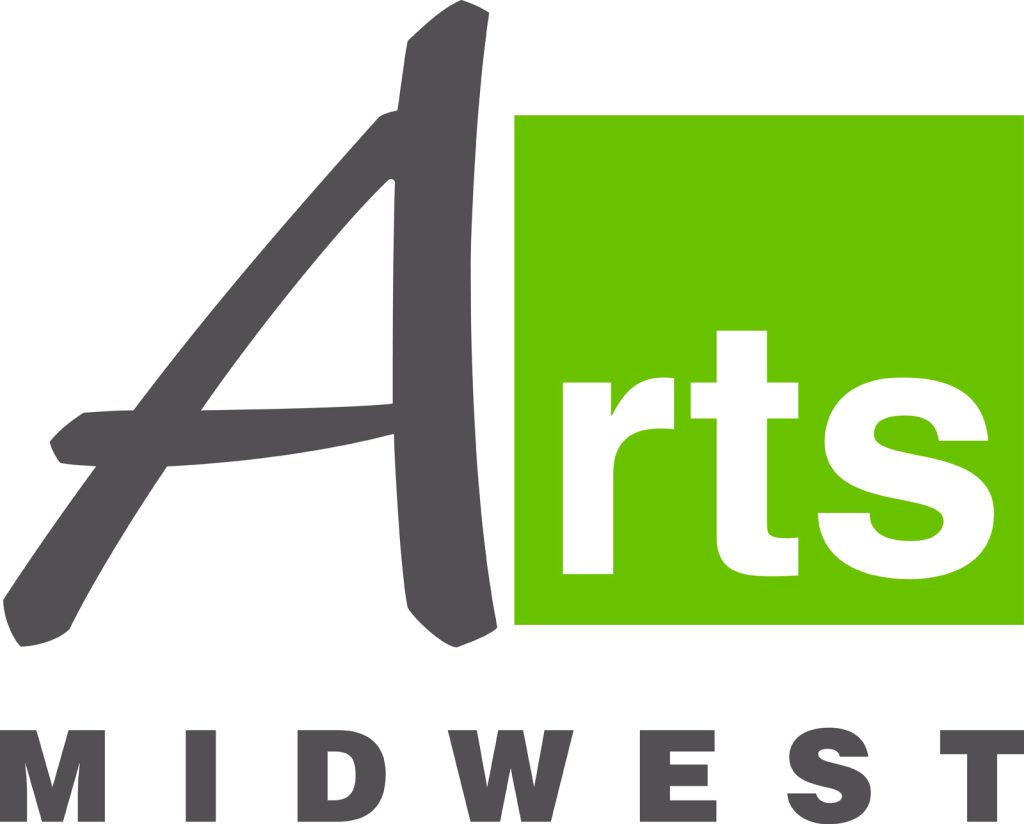 Podcast: Play in new window | Download
Subscribe: RSS