Becoming an advocate for the most vulnerable often means that you will have to get out of your comfort zone. Rob's guest on this episode has done just that. Rob's guest is Shane Clairborne, an author, speaker, community activist, and founder of The Simple Way. For 25 years, Shane has been motivated by an unwavering commitment to those that need the most help.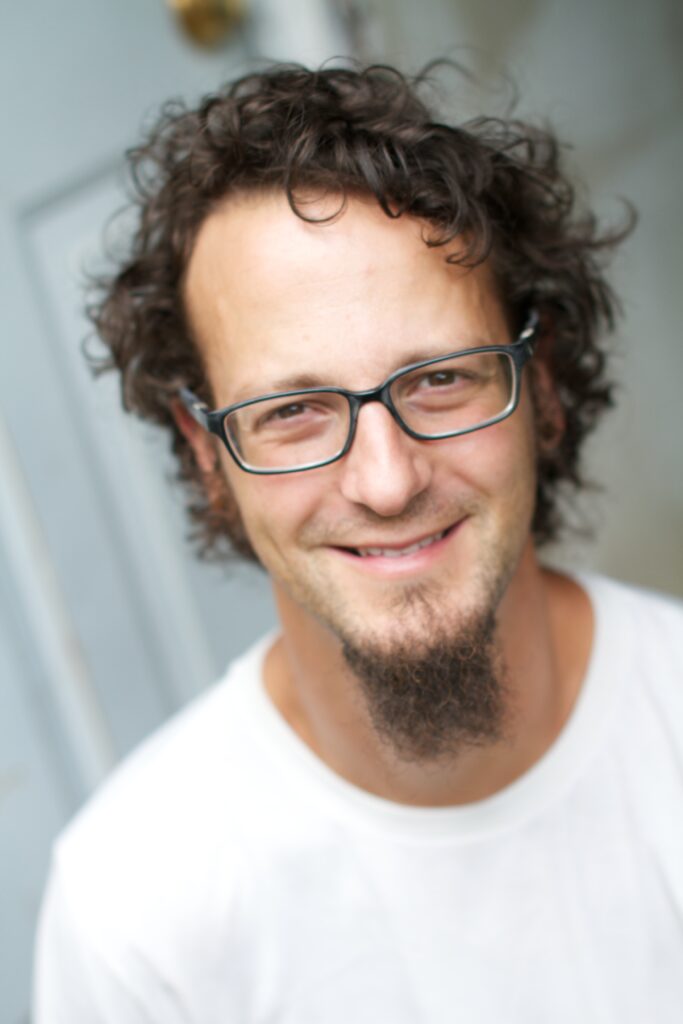 It all started in 1995, when a large group of homeless people banded together while they were told by the archdiocese that they had 48 hours to leave the abandoned church in which they were living. This led Shane to start The Simple Way, an organization that works to build a community where everyone looks out for each other, especially those who may not be able to help themselves.
He has traveled all over the world as an advocate for those voices that are often forgotten, which has led him to jail standing up for the homeless and to places like Iraq and Afghanistan to stand against war.
Links to Resources:

The Simple Way: Website Instagram

Red Letter Christians

If you have questions or want to come on the show, email Rob at: rob@ccofpc.org

To be added to the monthly email update, go to http://nonprofitleadershippodcast.org/
Podcast: Play in new window | Download
Subscribe: RSS