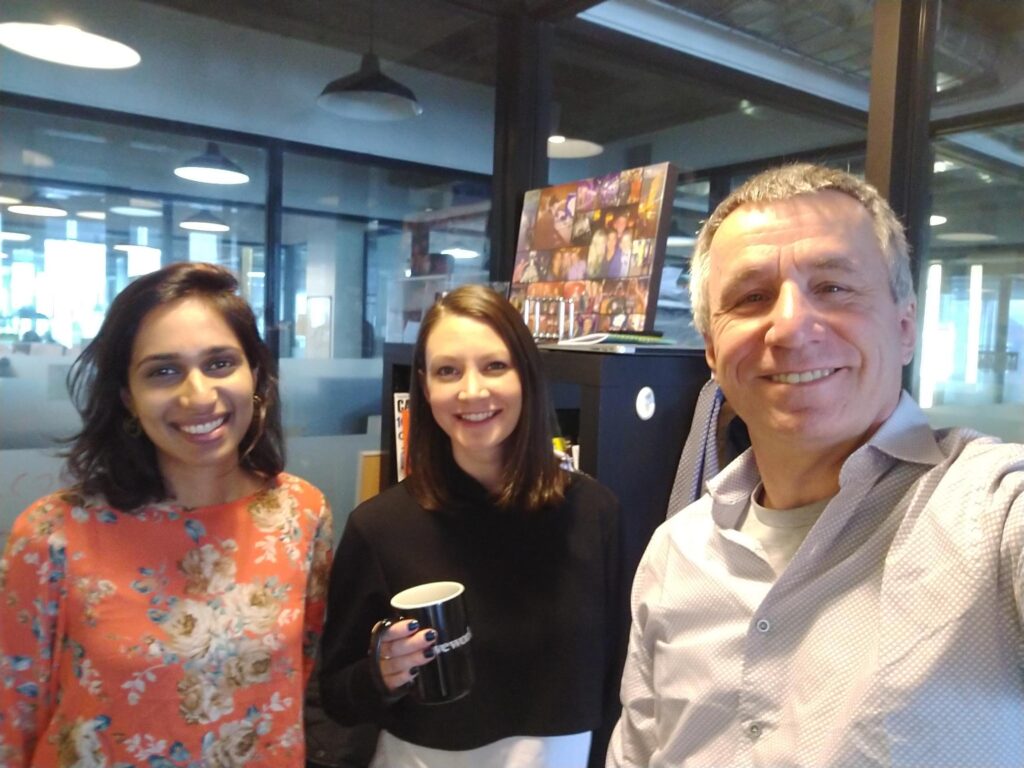 Diversity and inclusion are buzz words today in both the for-profit and nonprofit worlds.

But what exactly do those two words mean when it comes to your organization? And how can you become even more inclusive and equitable in your leadership?

Author and researcher Paolo Gaudiano is my guest today and he will address these topics. He is the President at ARC, Aleria Research Corporation and is a speaker, writer, teacher. Aleria Research Corporation is a nonprofit that conducts scientific, charitable research related to Diversity & Inclusion.

Enjoy today's show.
Podcast: Play in new window | Download
Subscribe: RSS