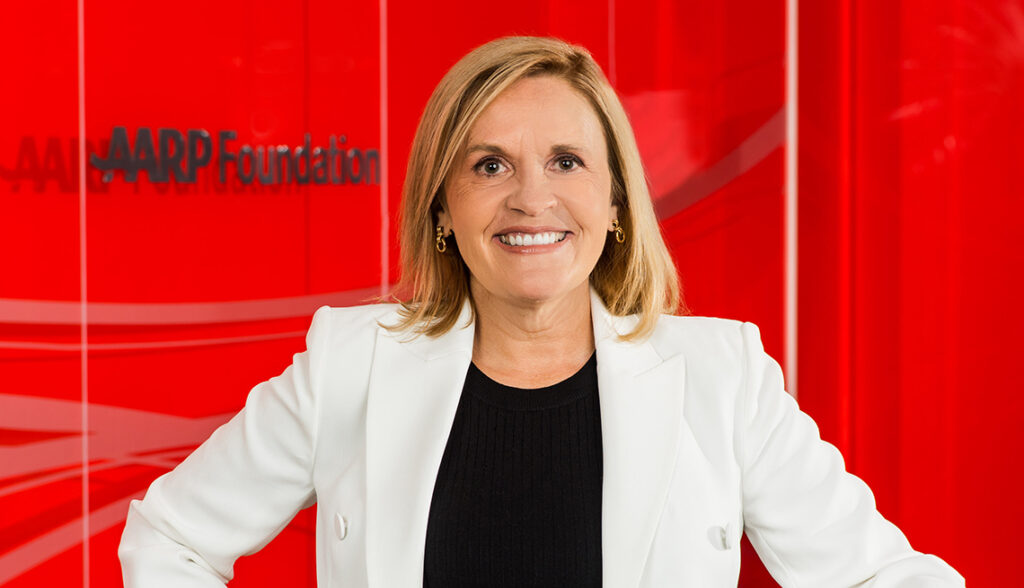 As we all make our way through this pandemic, it has been quite obvious that those hardest hit have been our seniors.
Rob's guest today is Lisa Marsh Ryerson, CEO of the AARP Foundation, the foundation that supports the AARP. Lisa and AARP have been able to fund studies centered on the root causes and effects of social isolation on mental and physical health. They are working to harness new technology and services to help seniors connect to community resources while they are staying in their residence. This allows those affected to stay in the know of what is happening in their community.
Not only are seniors the most affected from a physical health standpoint, but they have been the most isolated. Even before the world was hit by a pandemic, isolation has been on the rise for the past decade. More than 25% of adults over the age of 65 who live in community settings were socially isolated.
Links to Resources:
Lisa Marsh Ryerson, CEO of AARP

Find out how you're doing with your social connection: connect2affect.org

If you have questions or want to come on the show, email Rob at: rob@ccofpc.org

To be added to the monthly email update, go to http://nonprofitleadershippodcast.org/
Podcast: Play in new window | Download
Subscribe: RSS