In order to have a successful nonprofit, sometimes changes must be made. While it may be difficult to bring change, it is necessary. Rob's guests, Jeffrey Appell and Keith Heller explain how implementing new technology strategies can help bring positive results, and they share when it's the best time to bring about that positive change.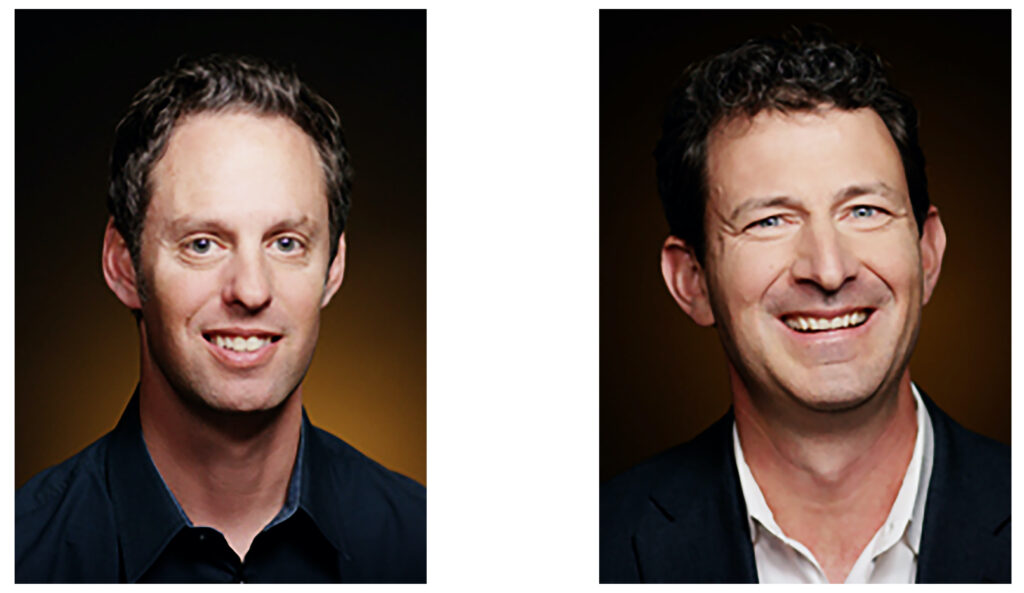 Jeffrey Appell and Keith Heller are the leaders behind Heller Consulting. Team Heller is commited to helping nonprofit organizations & higher education institutions, developing and implementing technology strategies and ecosystems. Jeffrey is the CEO and Keith is the Founder and Chief Strategist for Heller Consulting.
Team Heller often refers to the term "technology ecosystem" and they explain what a technology ecosystem is and how it is supportive to the work and mission of nonprofits. They explain not only the importance of the implementation of these technology strategies, but the critical things a nonprofit needs to identify before implementing technology changes. Team Heller shares why they believe the best time to bring change to an organization is when things are going well. They also believe that nonprofits can actually enhance their relationships by using technology, in order to connect better than before. Finally, they share the biggest challenges leaders face when making a significant tech investment and what nonprofit leaders can do to approach those challenges.
Mentioned:
Heller Consulting

Keith's LinkedIn

Jeffrey's LinkedIn

Links to Resources:
If you have questions or want to come on the show, email Rob at nonprofitleadershippodcast@gmail.com
To be added to the monthly email update, go to http://nonprofitleadershippodcast.org/
This Episode is sponsored by: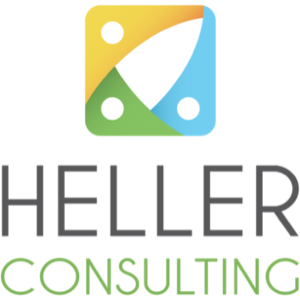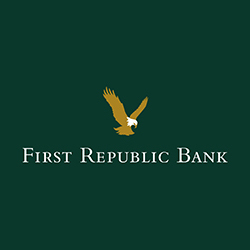 Podcast: Play in new window | Download
Subscribe: RSS