Did you know that on average, most nonprofit leaders and organizations are only tapping into 13% of their current donors' potential? In other words, 87% of your current donors are not being fully connected with your mission, which could in turn generate an exponential increase in their support of your organization.
Rob's guest today is Bob Westfall, Founder and Chairman of Westfall Gold, a donor fundraising agency with a program that moves donors from transactional giving to transformational giving, while turning supporters into ambassadors. Since its founding in 2002, this organization has organized 400 Major Donor weekend fundraising events and raised almost $1.4 billion dollars on behalf of nonprofits, hospitals, churches and universities across the nation. Westfall Gold provides a service that helps nonprofits maximize their existing donors in order to make a difference with large philanthropic contributions, as well as encouraging philanthropy to become more central to these donors' lives.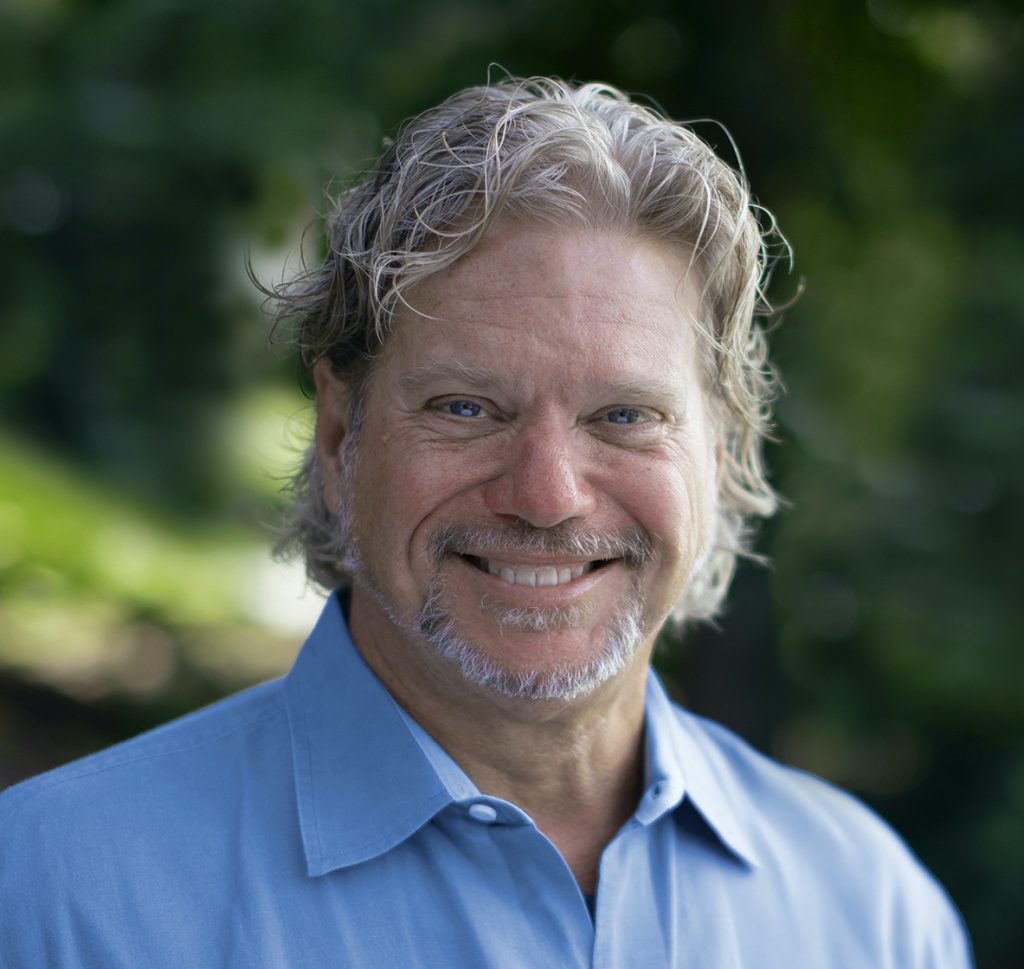 Bob shares why he's invested his life into raising funds for so many organizations. He also will share along the way some surprising insights from his annual Generosity Report. He explains how organizations can tap into donors already in their database and the necessity of focusing on an organization's transformational story. He breaks down what is most important when communicating with donors and how to unlock transformational giving. He describes what fundraising should look like, and why creating community, being intentional and cultivating relationships with donors is critical. Bob discusses how nonprofit leaders can build bridges of trust by making multiple deposits in the relationship "bank" before ever trying to make a withdrawal. He also explains the value of a nonprofit's brand and how he approaches leadership with a focus on courage. Finally, he shares the two greatest challenges that are currently facing the nonprofit sector.
#FromTheArchives
Links to Resources:
Westfall Gold – https://www.westfallgold.com/
Bob Westfall – https://bob-westfall.com/
The Courage Factor – https://www.amazon.com/Bob-Westfall/e/B0057DENKI%3Fref=dbs_a_mng_rwt_scns_share
If you have questions or want to come on the show, email Rob at nonprofitleadershippodcast@gmail.com.
To be added to the monthly email update, go to http://nonprofitleadershippodcast.org/
This Episode is sponsored by:

Holly Rustick Grant Writing & Funding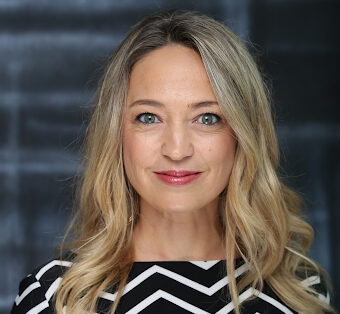 Podcast: Play in new window | Download
Subscribe: RSS