In the midst of a world pandemic, it is more necessary than ever for nonprofit leadership in the United States to be creative with how they go about their fundraising.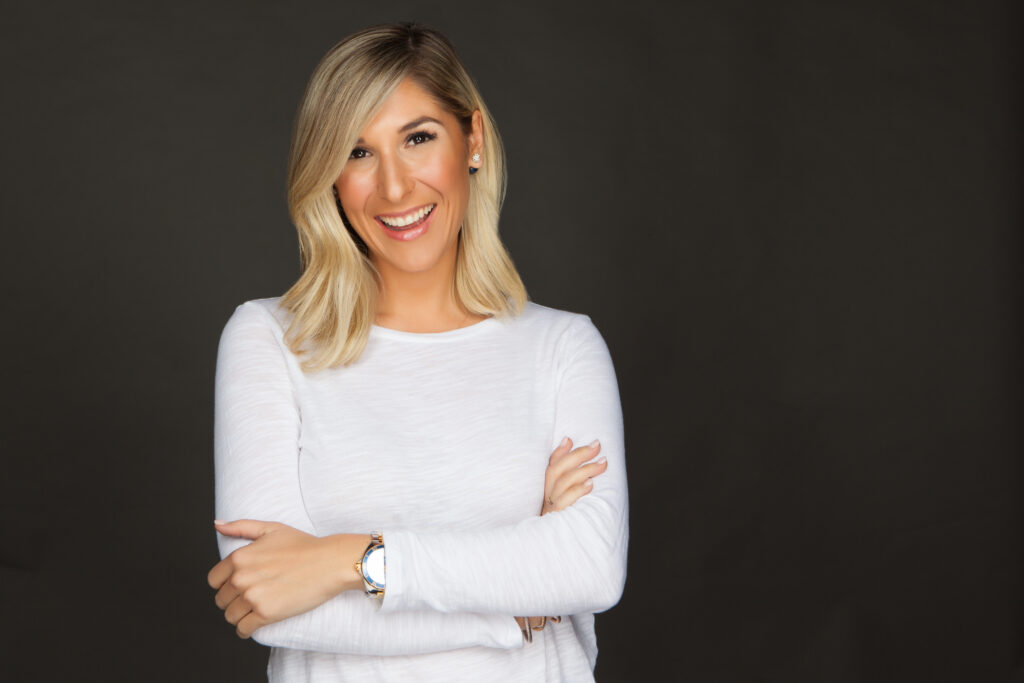 Rob's guest today, Brittany Hebert Franklin, is the Founder and CEO of Sky High for Kids, an organization that works to save children from childhood cancer and other early-life threatening conditions. Brittany has been able to battle the fundraising challenges presented by COVID by staying innovative and creative with her tactics and strategies. She understands that to achieve her goal of beating childhood cancer in a world filled with chaos, Sky High for Kids must be bold in their decisions.
Childhood cancer is the number-1 cause of death for children in the United States today. Roughly 16,000 children under the age of 19 are diagnosed with cancer every single year. Brittany started Sky High for Kids in college with the goal of eliminating childhood cancer from the world, and she knows that she can never give up in that battle. There are a ton of ways to get involved in this battle, so reach out to see how you can help in the fight against childhood cancer today!
Links to Resources:
Hematology Center | Texas Children's Hospital

St. Jude's Children's Research Hospital

Ronald Mcdonald House of Memphis

Sky High for Kids: Website Instagram Facebook

If you have questions or want to come on the show, email Rob at: rob@ccofpc.org

To be added to the monthly email update, go to http://nonprofitleadershippodcast.org/
Podcast: Play in new window | Download
Subscribe: RSS