What happens when your company takes off but your rise to success is so rapid that it threatens to blow up your life?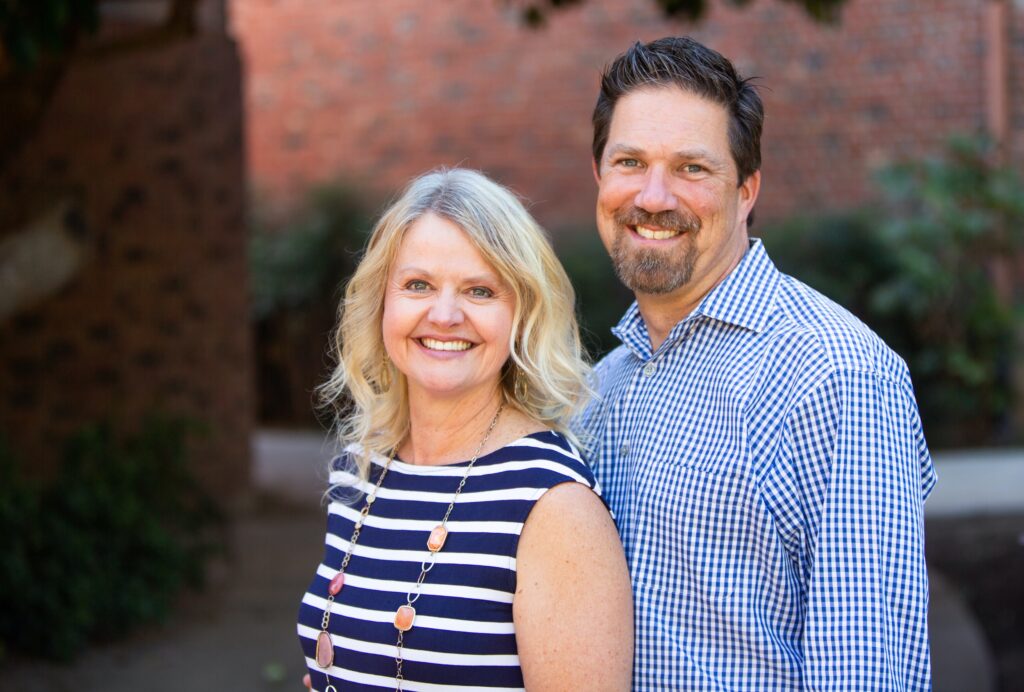 Rob's guests today are Michael and Kathryn Redman. Michael and Kathryn have offered marketing and consulting services to small businesses and nonprofits for the past 18 years. In the process of growing their business, they grew so fast that success started to put too much pressure on their lives. Out of necessity, Michael and Kathryn found a more sustainable way to grow their company while still enjoying their lives!
Though they learned some hard lessons, Michael and Kathryn are now able to share those learning experiences with their clients so that they don't have to hit the same road bumps!
Links to Resources:

Check out Michael and Kathryn's book, Fulfilled, and learn how to balance your success!

To get the book for 50% off, go to: fulfilledthebook.com

If you have questions or want to come on the show, email Rob at: rob@ccofpc.org.

To be added to the monthly email update, go to http://nonprofitleadershippodcast.org/
Podcast: Play in new window | Download
Subscribe: RSS