Whether you are an executive director, CEO, board member, or staff member of a nonprofit, it's important that everyone works to grow the organization, while at the same time preserving the core of its mission. Likewise, it's crucial to avoid completely changing the organization's mission just to chase growth.
Rob's guest today is Dr. Marc Harrison, the president and CEO of Intermountain Healthcare. He's also a pediatric critical care physician with a proven track record as a top operations executive on a global scale. He is nationally and internationally known as a thought leader on transformation and innovation, and ranked in Fortune's Top 50 World's Greatest Leaders in 2019. Dr. Harrison currently leads Intermountain's 59,000 employees they call caregivers, to reimagine operations and ways to keep people and communities healthier.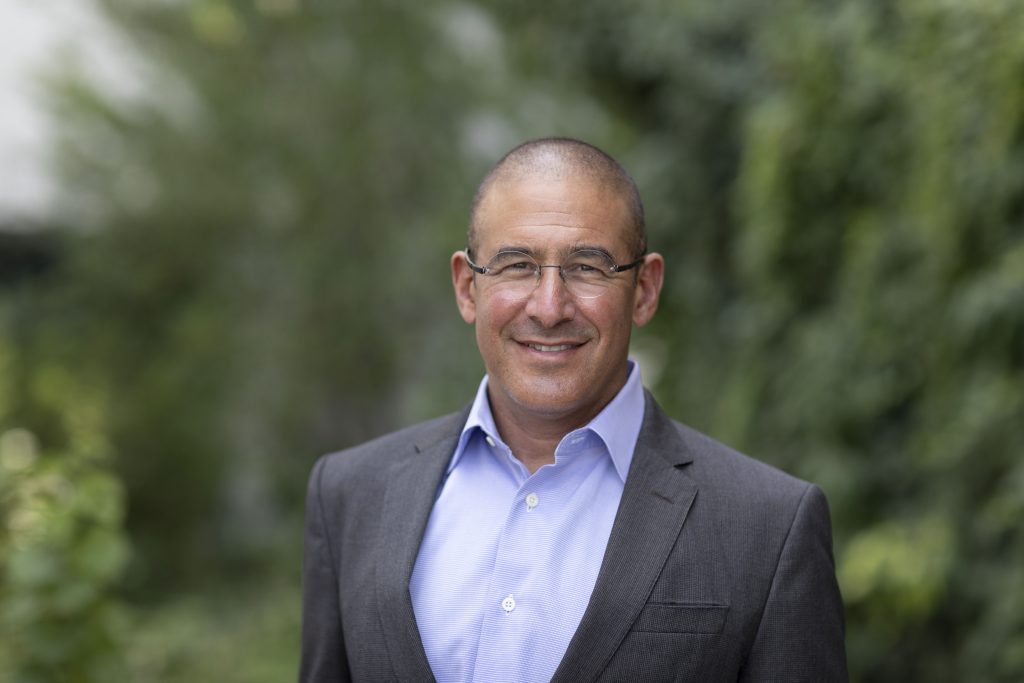 Marc addresses trends he's witnessed around the pandemic and how COVID has catalyzed businesses in the nonprofit sector both for good and for bad. He shares how Intermountain has preserved the core of its mission while simultaneously stimulating progress by being careful stewards of the resources they have been given. He breaks down how he's navigated some of his most challenging leadership decisions by constantly reiterating his rationale and purpose, and keeping his actions consistent with his words. He also discusses two leaders who've shaped his leadership style. He further explains how organizations can create a healthy culture to attract the right kind of talent and new talent by creating an environment where people can independently make choices and share ideas. He shares how leadership happens at different levels throughout the organization and how choosing people who can manage a transformation revolves around listening to and utilizing front line workers.
Marc addresses how he's building collaboration with the Utah Alliance for the Determinants of Health and how its revenue model focuses on keeping people well, not just taking care of them when they're sick. Finally, he shares why leaders must understand what their core mission is and why they must make sure that their time, energy, words and passion are all well aligned to bring about positive social change.                    
Links to Resources:
Intermountain Healthcare – https://intermountainhealthcare.org/
Marc Harrison LinkedIn – https://www.linkedin.com/in/marcharrisonmd
Twitter – https://twitter.com/marcharrisonmd
Healthier Futures Podcast – https://podcasts.apple.com/us/podcast/a-healthier-future/id1612299596
If you have questions or want to come on the show, email Rob at rob@ccofpc.org
To be added to the monthly email update, go to http://nonprofitleadershippodcast.org/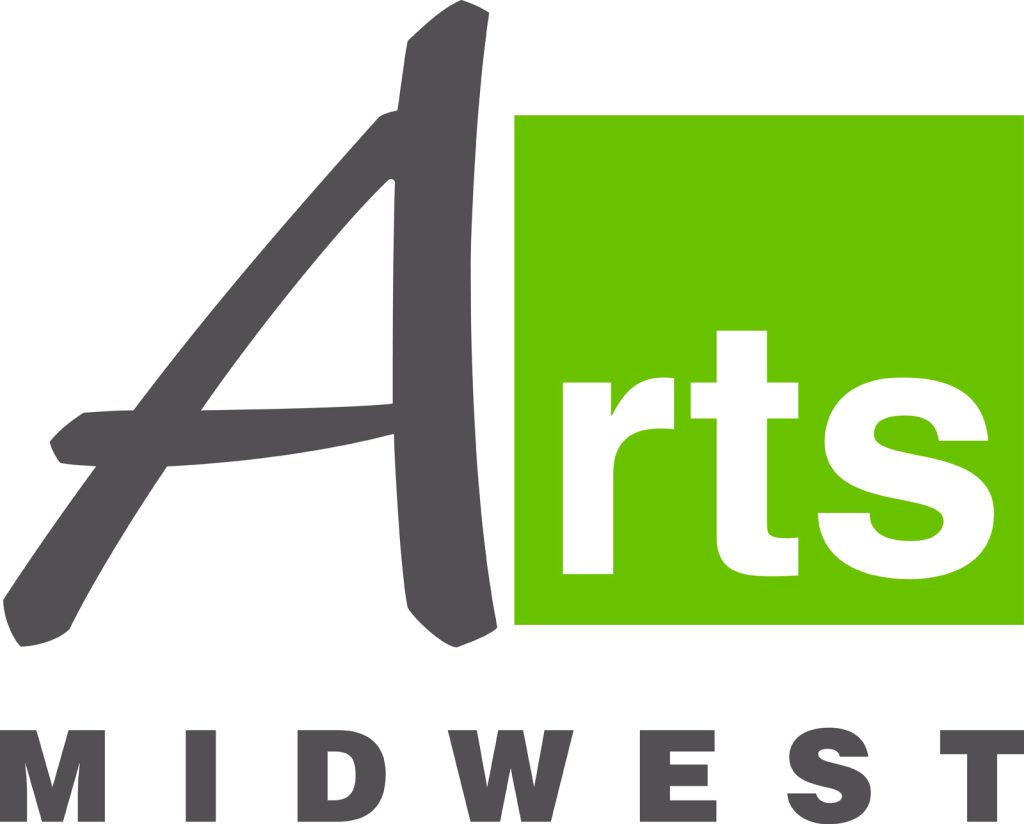 Podcast: Play in new window | Download
Subscribe: RSS