Whether grants generate a large portion or a small portion of your budget, it is important to be efficient in your grant prospecting process. Today's guest, Gauri Manglik, explains how nonprofits can improve their fundraising and grant prospecting.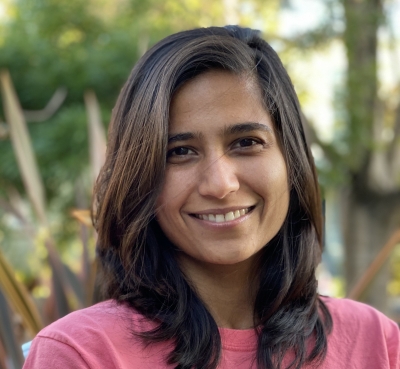 Rob's guest, Gauri Manglik, is the CEO and Co-founder of Instrumentl. Instrumentl is a platform that brings grant prospecting, tracking and management into one place. The platform uses a personalized process to help grant seekers discover, research, and track their grants.

Gauri explains the top 3 reasons why nonprofits are inefficient with their fundraising and grant prospecting. She believes that if you measure things quantitatively, you can avoid these mistakes. Gauri also outlines the 4 things you need to do, in order to be successful with your grant seeking and why focusing on the funder's perspective is vital to your success. Gauri discusses why funders require a "logic model" for grant applications. She explains exactly what a logic model is and the benefits to this type of framework for your whole organization. She shares the importance of a "win – win" mindset and why you need to be confident before you reach out to funders. Finally, she discusses why nonprofit leaders should consider offering competitive compensation to their staff. 
Mentioned:
Instrumentl – 14 Day Free Trial
Instrumentl Blog
Links to Resources:
If you have questions or want to come on the show, email Rob at nonprofitleadershippodcast@gmail.com
To be added to the monthly email update, go to http://nonprofitleadershippodcast.org/
If you have any suggestions for the show, email nonprofitleadershippodcast@gmail.com
Podcast: Play in new window | Download
Subscribe: RSS