Improving the diversity, equity, and inclusion (DEI) of your organization in terms of recruiting, is becoming increasingly important for both nonprofits and for-profit companies. While this has become an important mission for organizations, it is not necessarily an easy process. Today's guest, Matt Wilkerson, explains how his company is helping nonprofits and Fortune 500 companies to find qualified candidates from underrepresented populations.
Matt is the Co-founder and CEO of Paragon One. Paragon One unites the worlds of education and workforce together, through externship programs. Paragon One uses the power of technology to collaborate with organizations, to provide flexible remote externships that help students gain hands-on work experience in different industries before they graduate.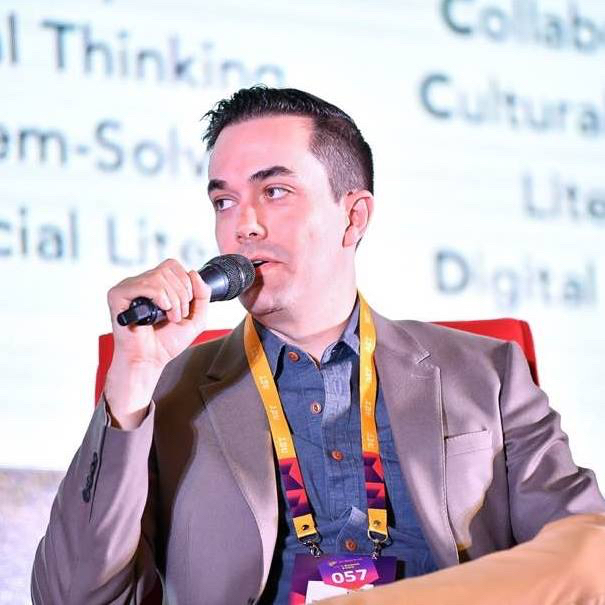 Matt explains what inspired the mission of Paragon One and their goal of leveraging technology in a way that benefits students and companies. He describes the problems with traditional internships and how their approach offers a great ROI to companies while also providing real world opportunities to students from all over the world. Matt explains how Paragon One is able to reach underrepresented students. He also highlights the benefits to the students in the programs and shares some success stories from the externs. Matt outlines Paragon One's three core value propositions and also shares how his company gets their funding. Finally, he believes that nonprofit organizations need to keep human connection at the heart of everything.
This episode is sponsored by Paragon One
Mentioned:
Connect with Matt on LinkedIn
Matt's Email: matt@paragonone.com
Links to Resources:
If you have questions or want to come on the show, email Rob at nonprofitleadershippodcast@gmail.com
To be added to the monthly email update, go to http://nonprofitleadershippodcast.org/
If you have any suggestions for the show, email nonprofitleadershippodcast@gmail.com
This Podcast is sponsored by: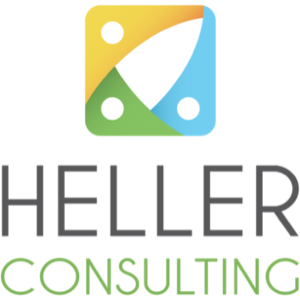 Podcast: Play in new window | Download
Subscribe: RSS