Currently only five percent of the tech industry is made up of women of color. This figure is extremely low, but thankfully there are nonprofits who are trying to change that. Today's guest, Bertina Ceccarelli, explains how her organization is changing the lives of so many women who are looking to launch promising careers in the tech industry.
Bertina has a Bachelors in Engineering, an MBA from Harvard Business School, and is the CEO of NPower. NPower is a national nonprofit organization that seeks to create pathways to economic prosperity by launching digital careers for women of color, military veterans, and young adults from underserved communities.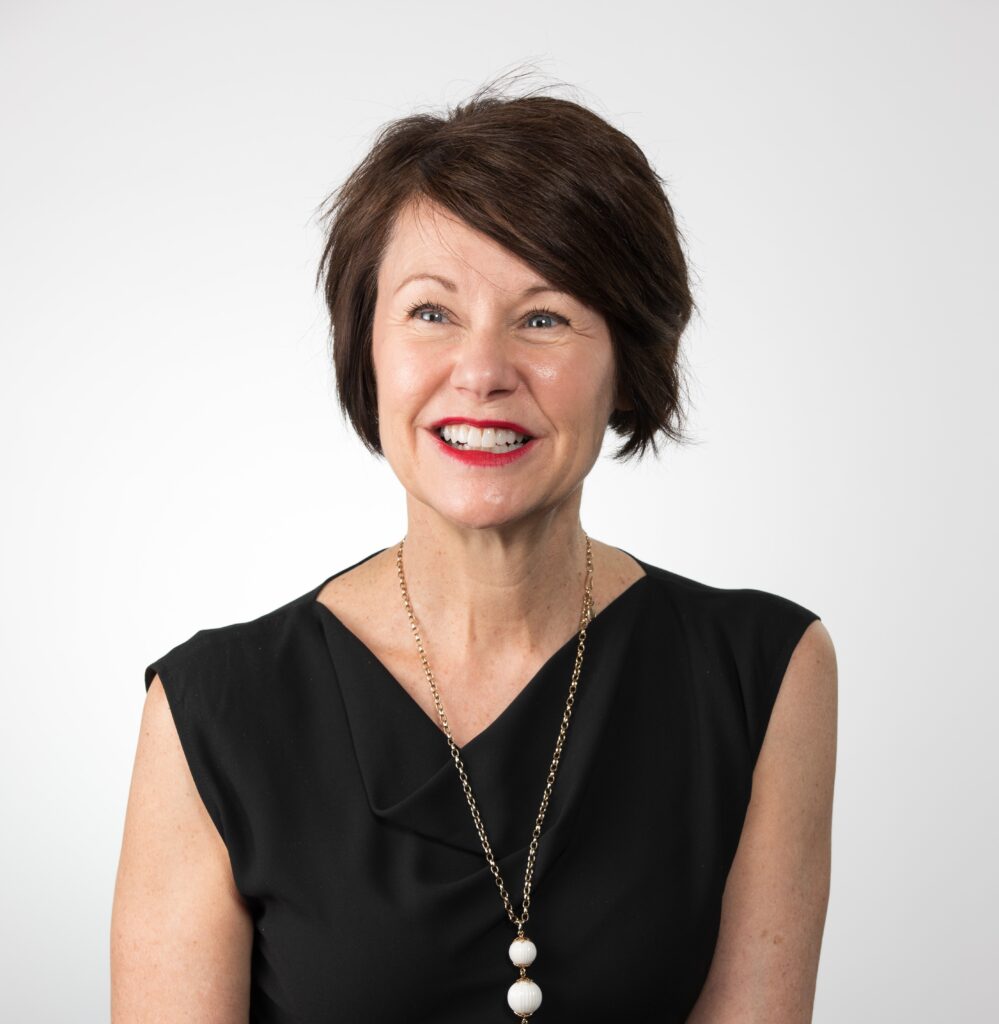 Bertina shares what led her to working with NPower and how her childhood experience was very similar to the lives of those she serves in the organization. She explains that one of NPower's main objectives is to double the number of women of color in tech. They are making this possible through partnerships with other passionate leaders in the tech industry. Bertina explains that in order for a nonprofit to be healthy, they must invest in leadership development. She shares two important leadership skills needed for those running nonprofits. Finally, Bertina offers her advice to nonprofit leaders on how they can work through the challenging economic times we are facing.
This Show Is Sponsored by: NPower
You can also connect with Bertina here
Links to Resources:
If you have questions, suggestions or want to come on the show, email Rob at nonprofitleadershippodcast@gmail.com
To be added to the monthly email update, go to http://nonprofitleadershippodcast.org/

Podcast: Play in new window | Download
Subscribe: RSS