Right now, everything seems to be in a constant state of fluidity. How are nonprofit leaders supposed to guide their organizations through these constantly changing conditions?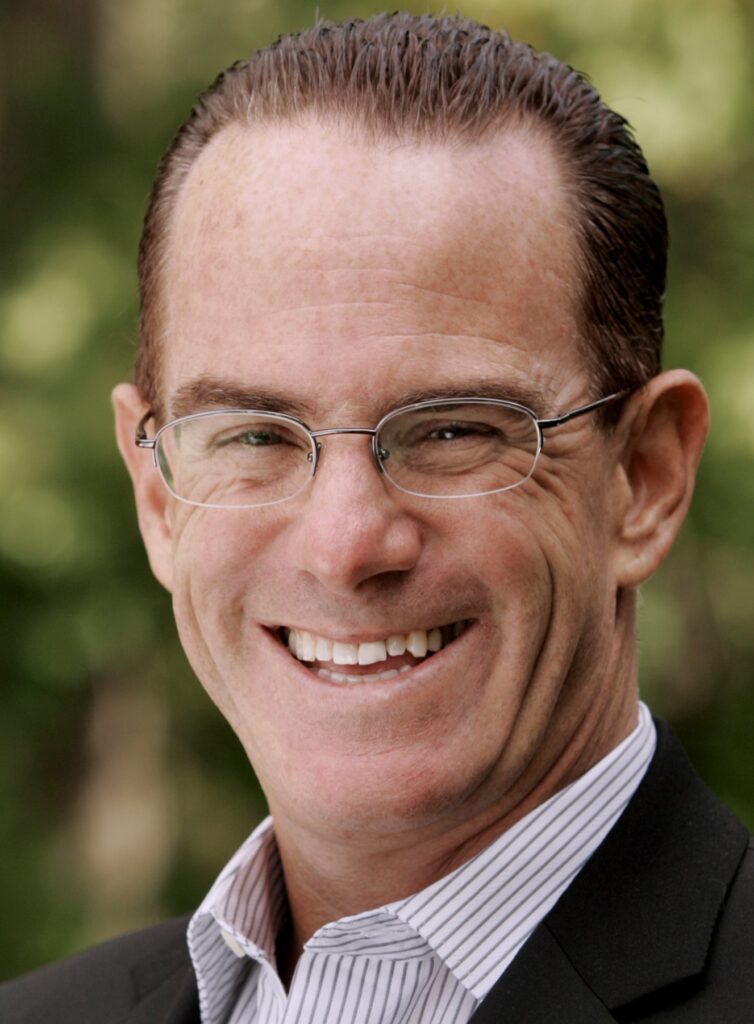 Rob's guest today is David Langiulli, a certified professional coach, leadership trainer, and nonprofit board member. He specializes in mental fitness and has found unique ways to integrate that into his leadership training. David also leads Fundraising Leadership, an organization that helps grow nonprofit leaders. He believes that people, by nature, are always trying to fix and control everything in their life. The reality is, in the face of a global pandemic, there is so much in the world that is completely out of our control.
Even without a pandemic going on, being a leader creates a lot of stress. It is times like these that we need leaders with exceptionally strong mental fortitude. So much of leadership is about what goes on in a leader's mind. David works to help leaders harness that stress for the greater good instead of allowing it to become destructive.
Links to Resources:
The Stoic Way of Leadership

For free resources on fortifying your mental ability as a leader: fundraisingleadership.org
Reach out to David:
David's LinkedIn: https://www.linkedin.com/in/langiulli

Email: David@fundraisingleadership.org

If you have questions or want to come on the show, email Rob at: rob@ccofpc.org

To be added to the monthly email update, go to http://nonprofitleadershippodcast.org/
Podcast: Play in new window | Download
Subscribe: RSS