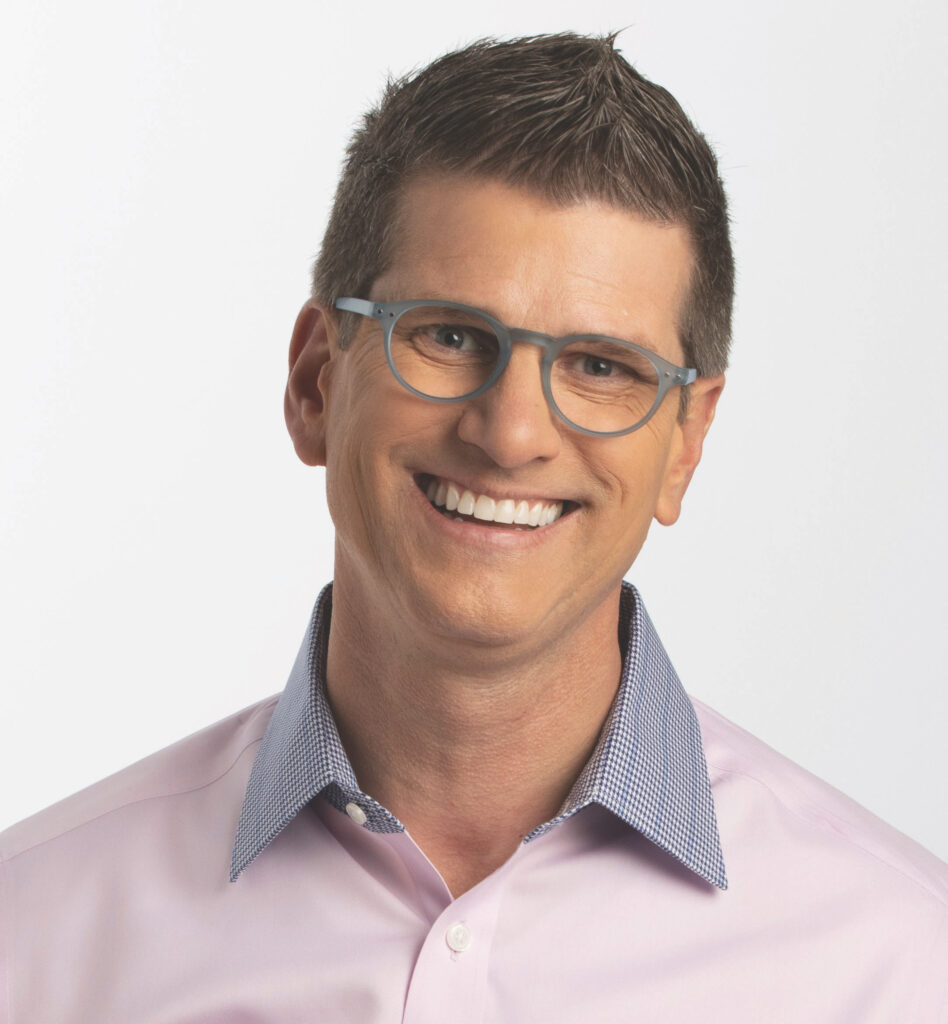 Are you familiar with the term leadership "lids"? I first heard about leadership "lids" from author John Maxwell and these lids are self imposed limits or beliefs one has that can hold leaders back from being effective in their organizations and lives. Today's guest will share how your effectiveness as a leader starts with your mindset, beliefs, and core values.
Rob's guest is Scott Jeffrey Miller, speaker, bestselling author, and podcast host. Scott hosts two podcasts, "On Leadership with Scott Miller" and "C-Suite Conversations with Scott Miller." Scott is also the Senior Advisor on Thought Leadership at FranklinCovey, where he has been working for over 25 years.
Scott shares the reason why he decided to write a book series called Master Mentors, which includes deep insights from different podcast guests he has interviewed each year. He notices that the two things all of his guests have in common include a relentless worth ethic and an "abundance" mindset. Scott shares questions we can ask ourselves in order to challenge our ingrained mindsets. He also gives us steps we should take in order to identify and establish core values in our lives. Scott believes that it is possible to maintain your core values, even if you change your mindset or perspective on a topic. He believes you can be respectful to others even if you may not share the same values or agree with their choices. Scott explains that an effective leader is one who is emotionally agile and able to admit to and grow from their mistakes. Finally, Scott hopes his books will speak to a wide variety of people, in different points and roles in their life.
Mentioned:
Scott's website and contact information

Book: Master Mentors Vol. 1

Podcast: On Leadership

This Episode is sponsored by:
Heller Consulting

Amalgamated Bank
Holly Rustick and Grant Writing & Funding
Podcast: Play in new window | Download
Subscribe: RSS