Leading and motivating staff is a difficult job for every leader, especially the CEO or Executive Director of an organization. Staff communication, staff conflict and staff competition are very real issues that all leaders have to navigate through as they seek to move the organization towards a common mission. Could you imagine having two staff members who are literally working side by side who are from rival gangs? What kind of potential conflict and competition would this create? This is exactly the scenario that Rob's guest faces every day at his organization.
Rob's guest today is Thomas Vozzo, the first ever CEO of Homeboy Industries, the largest gang rehabilitation and reentry program in the world that helps former gang members redirect their lives and become contributing members of their community. Thomas also has a new book coming out called The Homeboy Way: A Radical Approach to Business and Life. In it, he outlines how he went from generating billion dollar revenues and making million dollar profits to becoming a voluntary, unpaid CEO of a nonprofit built on compassion, empathy, and social justice.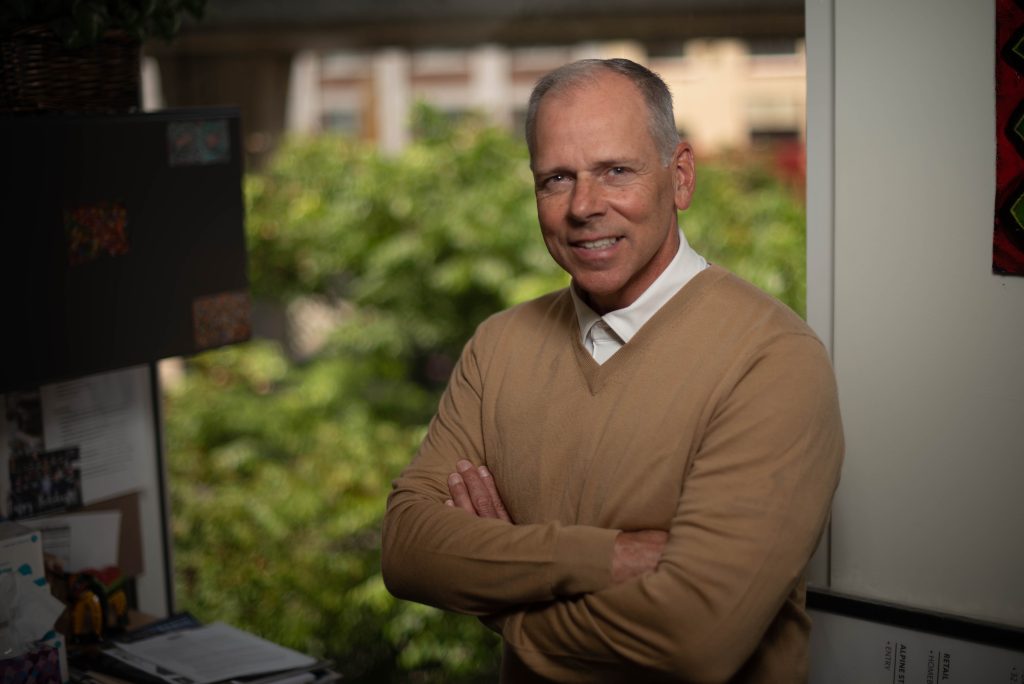 In this episode, Thomas provides an overview of Homeboy Industries' beginnings and their mission of working to get young men out of gang life. He shares about the "secret sauce" of Homeboy Industries which is its unique community. He also shares what led him to leave a successful corporate career to become the organization's CEO. Further, Thomas walks us through his leadership journey; how he built trust, cast his vision, and successfully moved the organization forward by doubling its size and impact. He explains how he has navigated the challenges of employing former clients while emphasizing the importance of understanding the long term commitment required to invest in people and help them find positions where they'll thrive. He also discusses the challenge of being a mission-driven organization that needs to run like a for-profit business. As he gives his perspective, he shares what it's like working with rival gang members who have been victims of racial, economic, and system-wide injustice. Thomas will also share three important lessons he learned while writing his book and the key principles of finding joy, balance, and your personal beliefs. Finally, he addresses the heavy burden of helping former gang members and prisoners heal from their pain.
#FromTheArchives
Links to Resources:
The Homeboy Way: A Radical Approach to Business and Life
This Episode is sponsored by:
Donorbox

Holly Rustick Grant Writing & Funding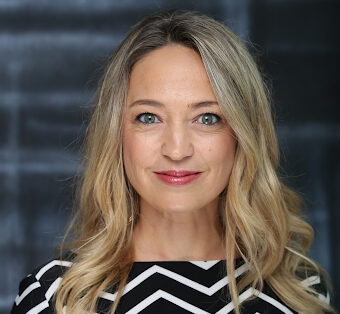 If you have questions or want to come on the show, email Rob at nonprofitleadershippodcast@gmail.com
To be added to the monthly email update, go to http://nonprofitleadershippodcast.org/
Podcast: Play in new window | Download
Subscribe: RSS