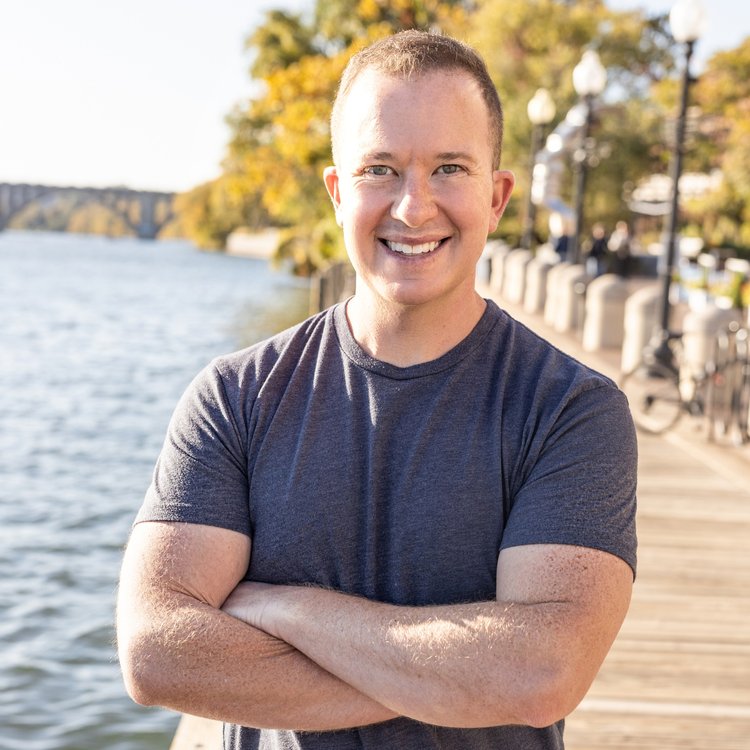 Are you a leader at a nonprofit who wants to bring about change, but you don't think your idea will be welcomed by the rest of the team? Are you struggling to get everyone on board with this new mission and feel your efforts are futile? Today's guest, Alex Budak, explains that you don't need everyone on board before bringing change and how you can become a more effective change maker.
Rob's guest, Alex Budak, is a professor at University of California, Berkeley as well as the author of "Becoming a Changemaker." His book is a fresh, inspiring and research-backed guide to developing the mindsets and leadership skills needed to navigate, shape, and lead change and to make a positive impact in our lives, career, and communities.
Alex explains why resistance to change is normal in an organization, and what leaders can do to effectively overcome that resistance. He shares that he had an epiphany moment while living in India, that greatly influenced the work he is doing now as a professor. Alex describes a new concept called "micro-leadership" and how each one of us can put this into practice everyday. He goes into what the common traits are that change makers have and what it actually means to be resilient. Alex shares why action is necessary if a leader seeks to have an impact. He explains the initial steps leaders should take when trying to influence their team to come on board with change. Finally, Alex explains the one area that nonprofit leaders are leaning too heavily on and what they need to do to be successful.
Mentioned:
Connect with Alex on LinkedIn

Check out his book

Changemaker Index

Changemaker Canvas
This Episode is sponsored by:
Heller Consulting: https://teamheller.com/nlp

Amalgamated Bank: https://amalgamatedbank.com/nonprofitinvesting
Podcast: Play in new window | Download
Subscribe: RSS