When you hear the phrase "healthy work-life balance", what goes through your mind? That it's impossible or possibly just a myth? Or perhaps you know first hand how the pain of your work has negatively impacted your marriage, your family or your personal life. This topic is certainly not new, and with our new "work from home, zoom-calls, always online world" that we are living in now, the hard edges between work and home have become even more difficult to define.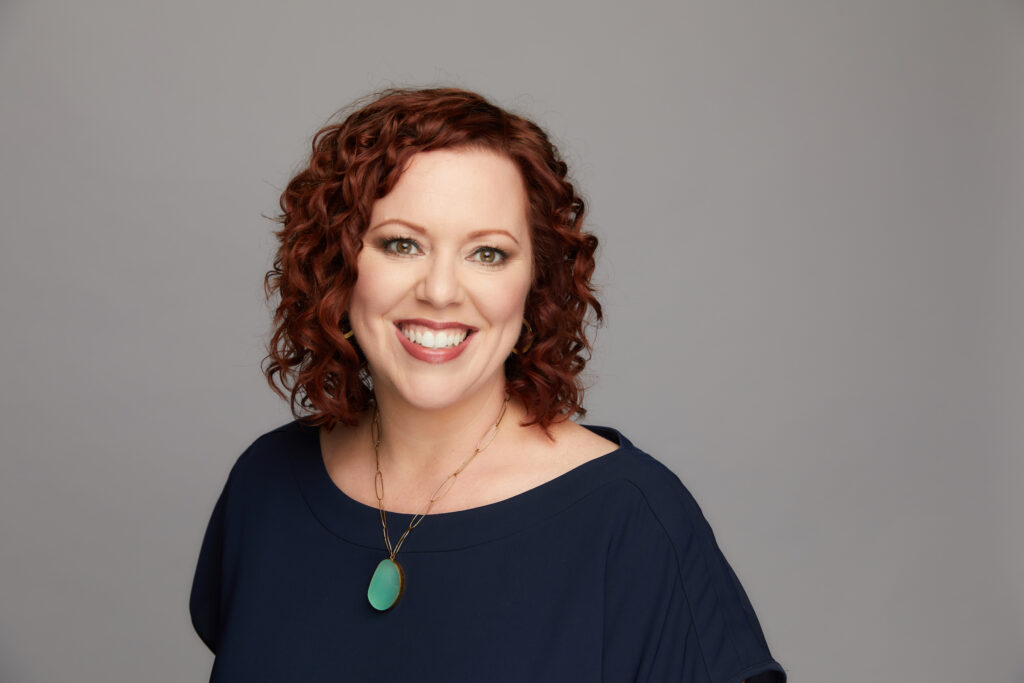 Rob's guest today is Megan Hyatt Miller, who has written a book about work-life balance. Her new book is entitled: Win at Work and Succeed at Life: 5 Principles to Free Yourself From the Cult of Overwork. Megan believes understanding the impact of work-life balance is a conversation that both nonprofit and for-profit leaders must continue to have.
Megan describes the innovative way her company introduced a 6-hour workday, the surprising results of this change while debunking the myth that overworking improves productivity. She explains why more leaders need to embrace work-life balance as a performance strategy, not just a philosophical discussion. She also defines what a "double-win" means and why getting clear on non-negotiables for self care, relational priorities, and professional results is mission critical. Finally, Megan talks about how COVID has allowed leaders to view their people more holistically.
#ICYMI #FromThe Archives This episode previously aired.
Links to Resources:
Win and Succeed: Book | Bonuses |
If you have questions or want to come on the show, email Rob at nonprofitleadershippodcast@gmail.com
To be added to the monthly email update, go to http://nonprofitleadershippodcast.org/
Podcast: Play in new window | Download
Subscribe: RSS