When was the last time you evaluated your leadership culture? Every organization has a culture, a "DNA" that is unique to that organization. Typically, most experts say that the CEO or Executive Director of a nonprofit has a disproportionate impact on the culture of their organization.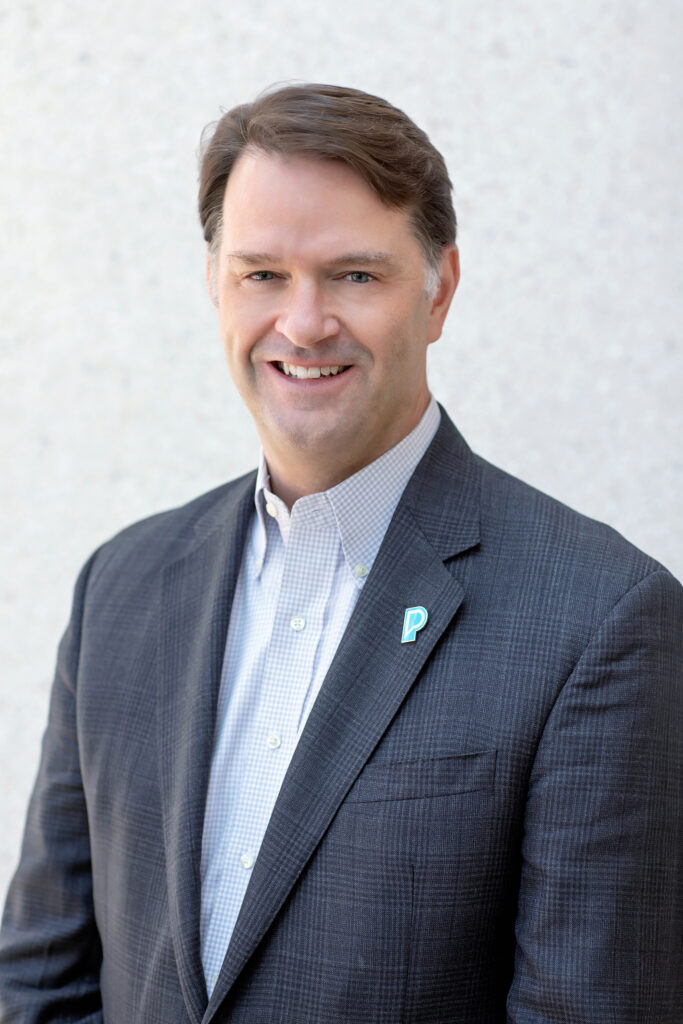 Rob's guest today is John Lehr, President and CEO of the Parkinson's Foundation. John has over twenty years of experience in nonprofit fundraising and management experience, specifically in the voluntary healthcare and medical research sectors. He has watched multiple organizations adapt their programs both before and after COVID by finding innovative ways to carry on.
John explains why leaders must focus on excellence over perfection and why unity should be a top priority. He understands leaders must find a delicate balance between skepticism, realism, and optimism, and recalls his favorite examples of successful leadership. John also shares the benefit of diversifying your revenue streams and fundraising campaigns, and the value of listening to your community to ensure you're in alignment with what they truly need.
Links to Resources:
Parkinson's Helpline: 1-800-4PD-INFO (473-4636)
Accounting and donation software: Aplos
If you have questions or want to come on the show, email Rob at rob@ccofpc.org
To be added to the monthly email update, go to http://nonprofitleadershippodcast.org/
Podcast: Play in new window | Download
Subscribe: RSS