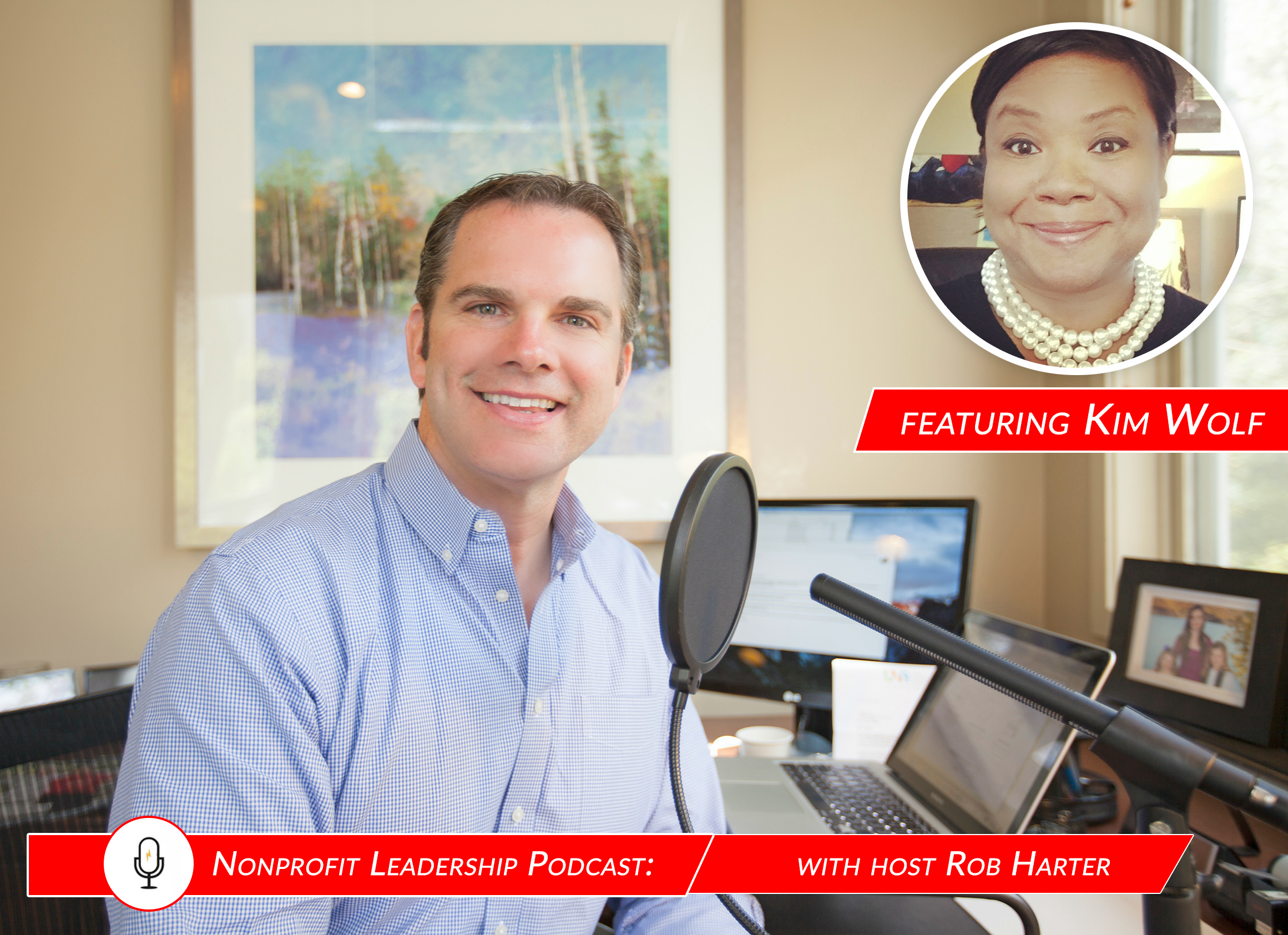 The
Hope Alliance
has a new Executive Director, Kim Wolf. She is my guest on this week's Nonprofit Leadership Podcast. Kim will talk about:
 "Becoming the "New Boss": How can you have a healthy and effective transition when you become the new ED/CEO to an organization that has already been in existence?" 
She shares some helpful insights from her 20 years of experience in the Nonprofit sector. Enjoy today's show!
The Nonprofit Leadership Podcast is sponsored by CCPC.
Podcast: Play in new window | Download
Subscribe: RSS