Running the largest social services nonprofit organization in the largest city in the United States is incredibly rewarding, but it is no walk in the park.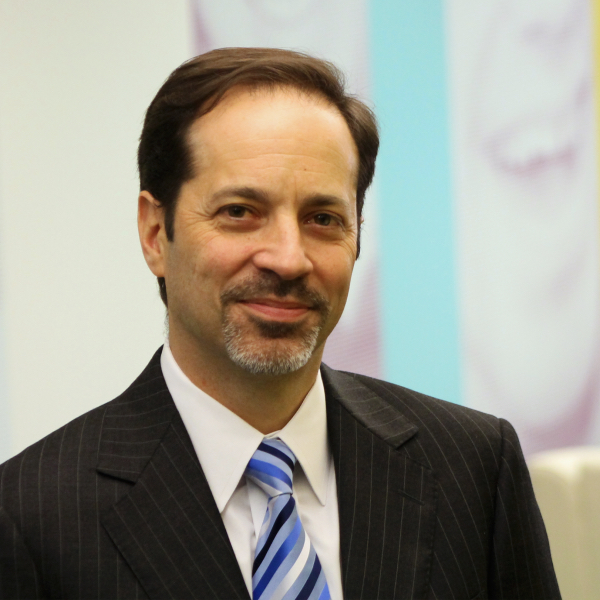 David Rivel is the CEO of The Jewish Board, a nonprofit organization that provides mental health and social services to some of New York's most at-risk residents. As government funding has changed the way that human services are paid, David has been presented with challenges to take The Jewish Board in new directions. Just 4 years ago, The Jewish Board absorbed about 9,000 clients at 22 locations, along with 800 new staff members from one of New York City's largest social services organizations, following its collapse. This move would vault The Jewish Board into New York City's top spot as the largest social services organization.
The Jewish Board of Family and Children's Services, or The Jewish Board, aims to help people facing unique challenges in three main categories, those with mental health issues, people who have been neglected, and those born with severe intellectual and developmental disabilities. For all three populations, The Jewish Board provides both residential and community-based services. Most of their funding comes from government contracts at both the local and federal levels while raising about $16 million a year on their own. When David came in, he immediately began to work building up the amount of fundraising for the organization following the stock market crash of 2008. From that challenging time, he was able to bring The Jewish Board from a middle-tier nonprofit to New York City's largest.
Enjoy today's show.

Links to Resources:
Find out more about The Jewish Board and help make a difference today!
Join the conversation on Facebook and Instagram
If you have questions or want to come on the show, email Rob at: rob@ccofpc.org

Podcast: Play in new window | Download
Subscribe: RSS