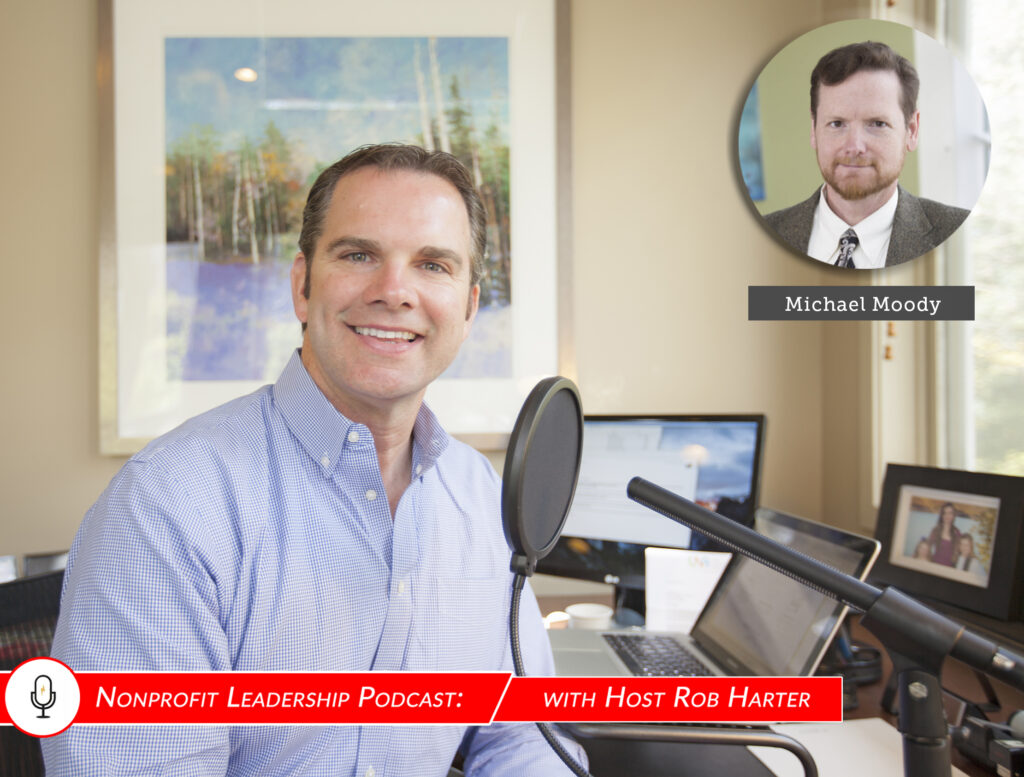 With the rise of the Millennial generation as the next wave of philanthropists, do you as a nonprofit leader know what makes these Millennials "tick"? Do you know about their giving patterns? Do you know which causes interest them and how they want to engage with those causes and perhaps more importantly, how they don't want to engage? These and other critical questions are answered by Michael Moody, co-author of the new book: GENERATION IMPACT: How Next Gen Donors are Revolutionizing Giving.
Michael is my guest today on the Nonprofit Leadership show.
Michael Moody is a family philanthropy expert and cultural sociologist who explores the role of nonprofits and philanthropy. He is the Frey Foundation Chair at the Dorothy A. Johnson Center for Philanthropy at Grand Valley State University (Grand Rapids, MI), and earned a master's in social science from the University of Chicago and a Ph.D. from Princeton.
Podcast: Play in new window | Download
Subscribe: RSS