Recruiters across the country have been feeling the pressure of the "great reshuffle" since COVID. They are relying on their existing networks to find talent quickly. Unfortunately, many recent college graduates have been left behind in this process without a recruiter or the right network, which too often means those from underrepresented communities, especially as Generation Z enters the workforce as the most diverse population in American history. That is why it is even more critical that they receive the appropriate assistance and mentoring opportunities in order to find their next job.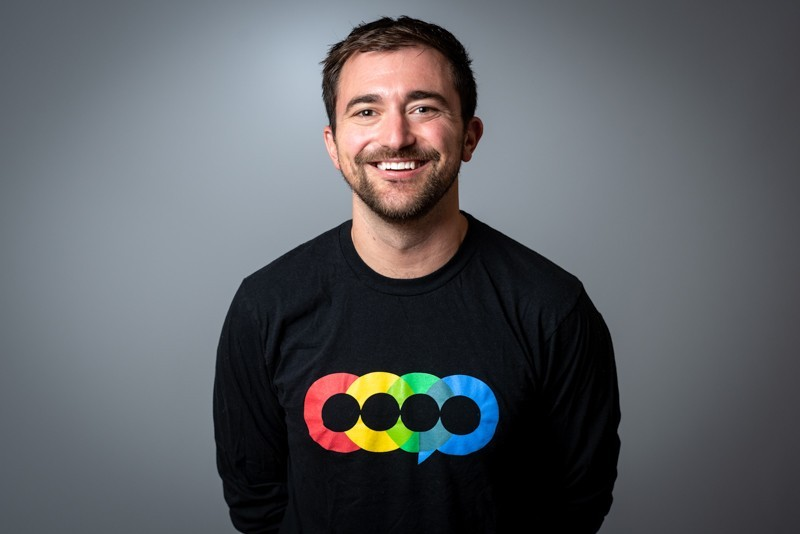 Rob's guest today is Kalani Leifer — Founder & CEO of COOP Careers. COOP Careers is a nonprofit organization that offers a program focused on digital skills and peer connections to help low-income and first-generation college graduates overcome the barriers they face while finding gainful employment.
Kalani assesses the current job market, focusing on Gen Z, and sheds light on nepotism in hiring and the phenomenon of young employees recommending their friends, neighbors, and schoolmates. He examines the barriers and challenges that Gen Z graduates, particularly those from underrepresented communities, experience when seeking employment. He discusses the changes students are experiencing in college, how that will affect them when they graduate and enter the job market, and the role Gen Z will play in the current job market and unemployment issues. Furthermore, he also shares the journey of COOP Careers, including why and how it began, the organization's core objective, his plans for the organization, as well as the fundraising model of the organization. Finally, he discusses the differences in working styles that he has experienced between Millenials and Gen Z, what Gen Z looks for in an organization before joining, as well as some ideas for establishing a strong culture that attracts new talent.
Links to Resources:
COOP Careers – https://coopcareers.org/
If you have questions or want to come on the show, email Rob at rob@ccofpc.org
To be added to the monthly email update, go to http://nonprofitleadershippodcast.org/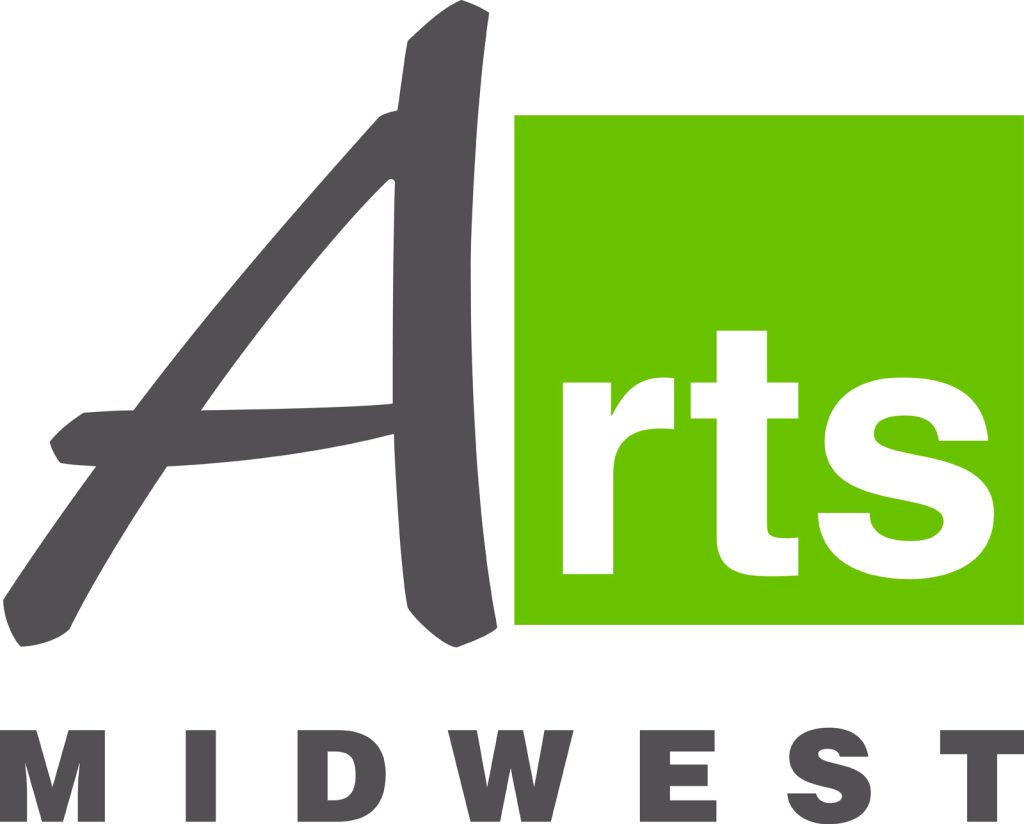 Podcast: Play in new window | Download
Subscribe: RSS