Maybe the most unfortunate part about COVID-19 has been its reach. This pandemic is a global one and because of that, people all over the world are feeling the effects.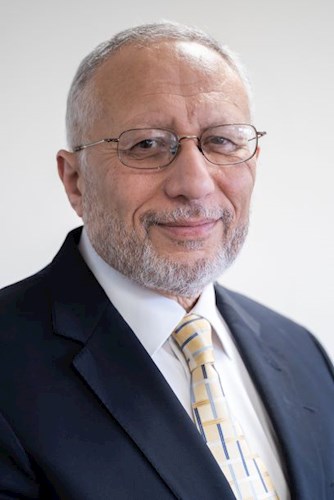 Rob's guest today is Dr. Mohamed Ashmawey, the CEO of Human Appeal, a humanitarian development charity that is working to provide aid to those who need it all over the world. With a background in corporations all over the world, Dr. Ashmawey can see from a plethora of different perspectives which helps him when working with a wide variety of different cultures. He knows that both the corporate and nonprofit sectors can learn from each other and that the need for effective and efficient leadership skills is more important than ever. If Dr. Ashmawey could teach leadership around the world one lesson, it would be that change is inevitable, so do not fear it. Instead, adapt to that change.
Launching in 1991, Human Appeal is an international humanitarian and development charity that started in Manchester, England. With 29 years' of experience, working in 17 countries in Asia, Africa, Europe and the Middle East to alleviate poverty, they have become highly respected for working in some of the most dangerous and hostile places in the world; from Yemen, to Syria and Somalia. They also provide services in Macedonia, Sri Lanka and South East Asian, Myanmar, Iraq, Sudan, Bangladesh, Palestine, Kashmeer, Lebanon and Turkey.
Links to Resources:
Human Appeal

If you have questions or want to come on the show, email Rob at rob@ccofpc.org

To be added to the monthly email update, go to http://nonprofitleadershippodcast.org/
Podcast: Play in new window | Download
Subscribe: RSS