When it comes to auditing the donations coming into your nonprofit organization, have you ever thought about where your donations are primarily coming from? Today's guest, Vance Roush, explains why nonprofits need to offer donors more options especially the option to give from their stocks.
Rob's guest, Vance Roush, is the founder of Overflow. Overflow makes generosity frictionless by helping nonprofits, churches, and corporations easily accept stock, crypto, and cash donations on a secure donation platform.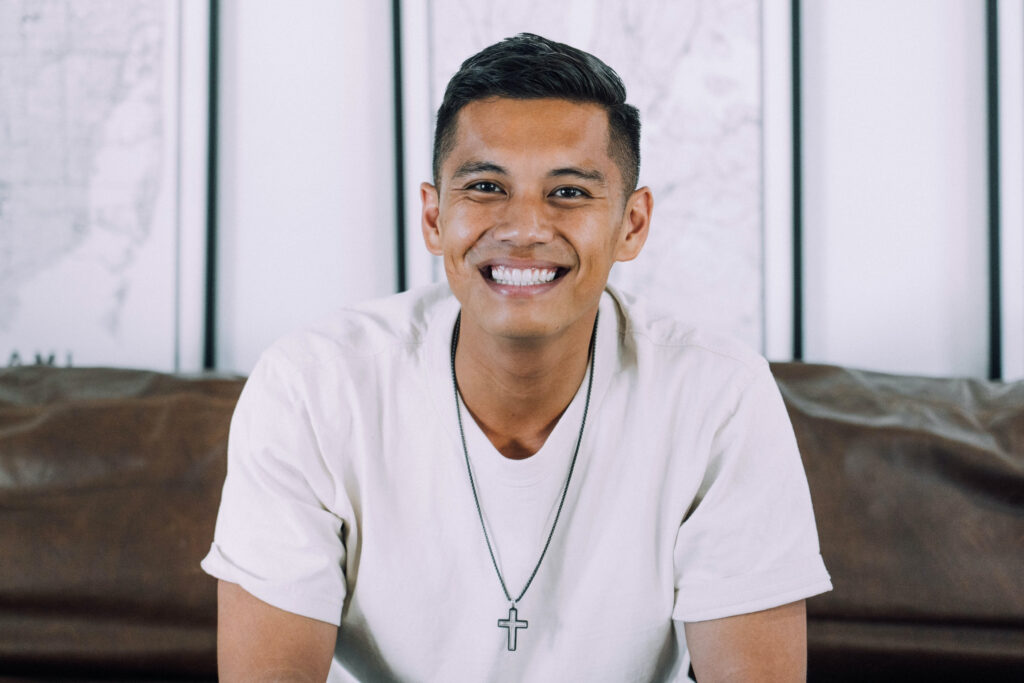 Vance explains that nonprofits should encourage donations from non-cash assets, since 90% of a donor's wealth is stored in these kinds of holdings. Vance realized the difficulty in accepting non-cash donations and knew he could create a win-win situation for both donors and nonprofits. This is what led him to create Overflow. He explains how the frictionless process of donating through Overflow leads to bigger gifts and how it benefits both the donor and the nonprofit which is receiving the donation. Vance also shares that we will see more donations coming from stock holdings and crypto currency. Finally, he offers advice for anyone who is uncomfortable with crypto currency and how they can think about it differently.
*This episode is sponsored by Overflow
Links to Resources:
If you have questions or want to come on the show, email Rob at nonprofitleadershippodcast@gmail.com
To be added to the monthly email update, go to http://nonprofitleadershippodcast.org/
If you have any suggestions for the show, email nonprofitleadershippodcast@gmail.com
Podcast: Play in new window | Download
Subscribe: RSS