Across the United States, nonprofit organizations are all struggling to serve their communities due to the current economic climate. Many people are having issues to afford housing and food and nonprofits need to adapt to the economic changes so they can serve their growing number of clients. Today's guests are Brianne Snow and Sharel Lund, both Executive Directors of nonprofit organizations in their respective towns. They explain the current challenges their organizations are enduring along with their advice to other nonprofits across the country.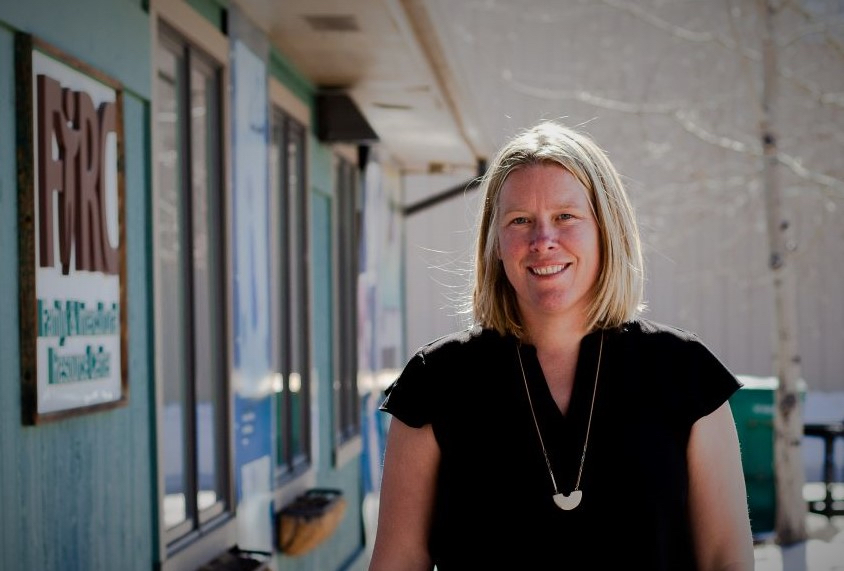 Rob's guests both run nonprofits that serve in resort mountain towns. Brianne Snow is the Executive Director of Family & Intercultural Resource Center (FIRC) in Summit County, Colorado. FIRC is a social services nonprofit that works to strengthen local families through education and financial resources. They offer assistance with housing, food and education.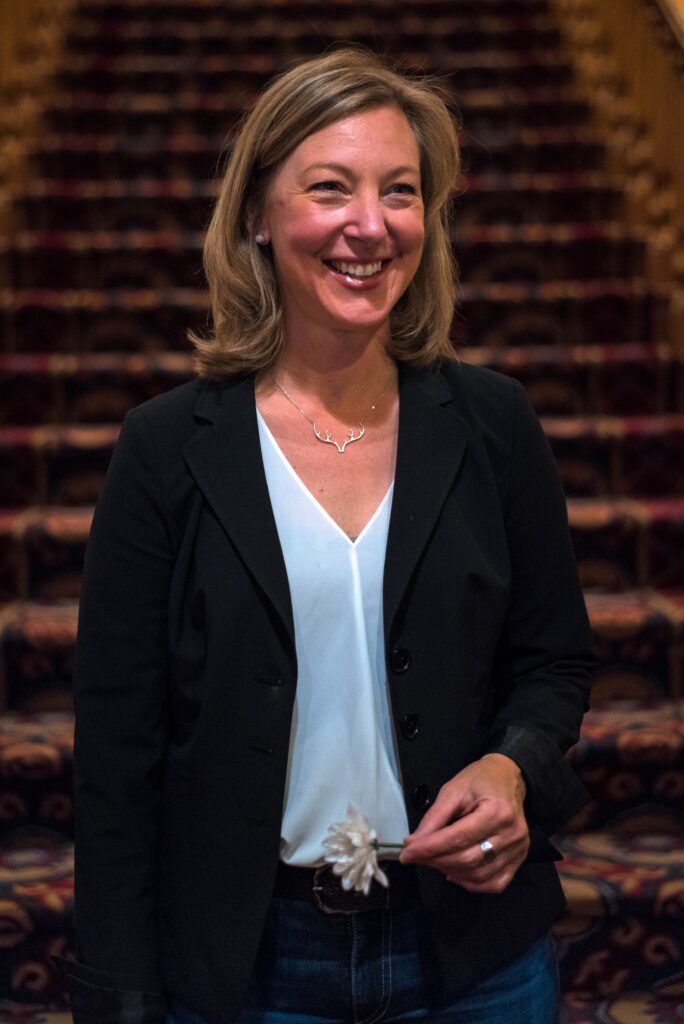 Sharel Lund is the Executive Director of One22 Resource Center in Jackson Hole, Wyoming. One22 is a nonprofit that was created from a merger of other organizations. They offer assistance with housing, food, language support, and financial assistance.
Brianne and Sharel share why they were attracted to the nonprofit sector and what it is like to be an Executive Director of a nonprofit organization. They both agree that it is very difficult to get funding in a mountain town, since a lot of funding goes to urban cities. Brianne and Sharel both recognize that while local governments and businesses they work with are active in giving back to the community, they believe nonprofits have certain advantages over the government and for-profit sectors. They also describe the trends they are seeing in the nonprofit sector, mainly when it comes to turnover for staffing. Brianne shares how the move to remote work has negatively impacted her community in that many city dwellers are now moving to Summit County and thus raising the cost of living for other residents. Sharel wants donors to know the benefits to donating, one of which is the opportunity to make deeper connections in the community. Brianne and Sharel share advice and encouragement for those who are considering joining the nonprofit sector. They also explain their advice for the challenges that face the nonprofit sector, in the next few years.
Links to Resources:
If you have questions or want to come on the show, email Rob at nonprofitleadershippodcast@gmail.com
To be added to the monthly email update, go to http://nonprofitleadershippodcast.org/
If you have any suggestions for the show, email nonprofitleadershippodcast@gmail.com
Podcast: Play in new window | Download
Subscribe: RSS